For over 15 years, I've been working as a professional hair and make-up artist across film, advertising and photography
I apply my skills as a hair and make-up artist and stylist in a broad range of industries. My work has appeared in a large number of adverts, magazines, books, brochures, publications, and websites. I get work with photographers, design agencies, theatre, production companies and weddings.

I've always had an interest in art and design. I love working with my hands, being creative, and interacting with different people on a daily basis.
About Me
It started from when I was young and my gran used to ask me to cut and style her hair and I followed it through and still love doing that till this day.
In my spare time I love being in the great outdoors it makes me inspired, listening to music and creating art at home.
I have a fun and outgoing personality and love to chat with people whilst getting the job done.
Based in beautiful Frome living with my son which I am so lucky to be here in this lovely community and creative people.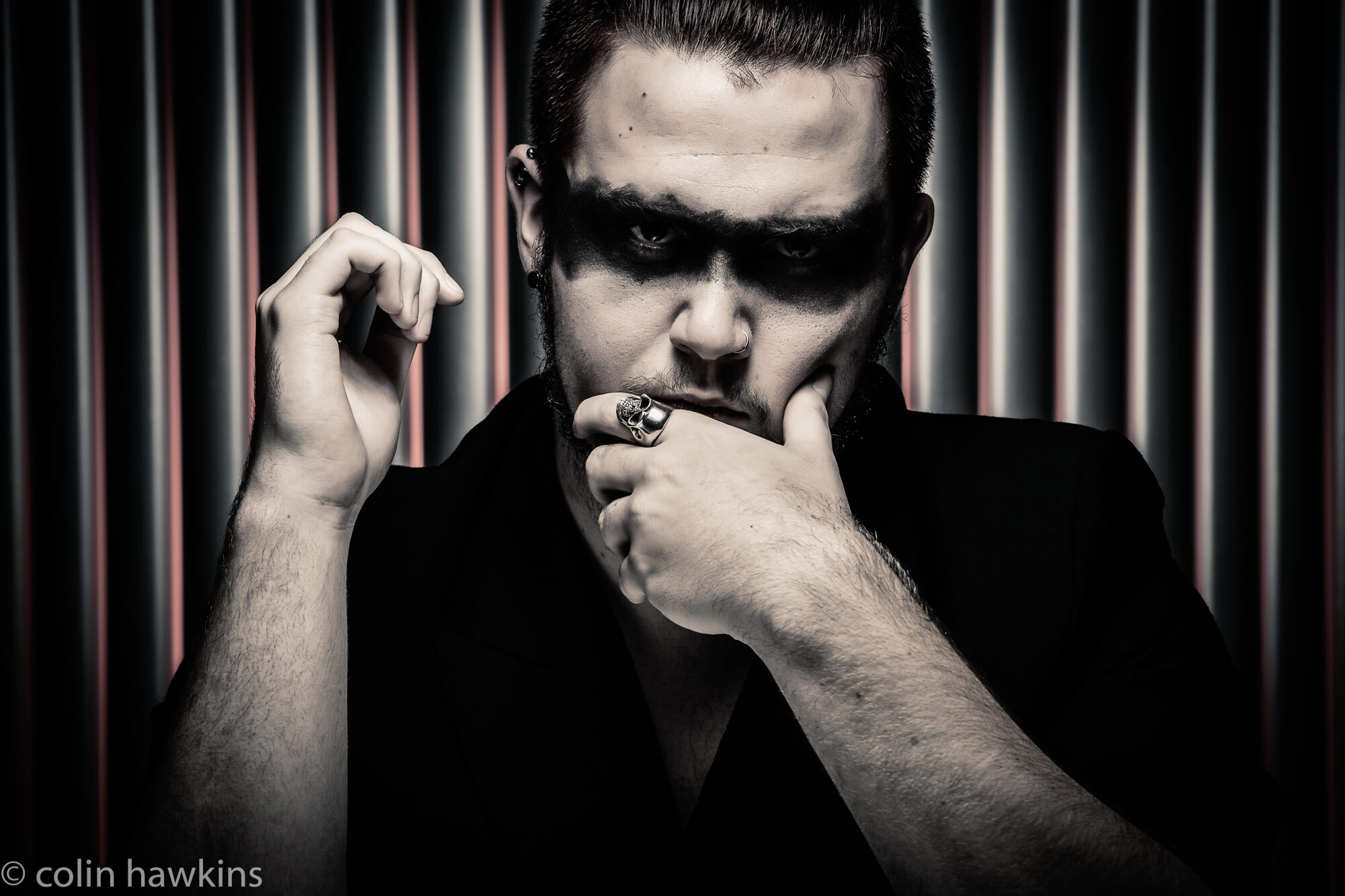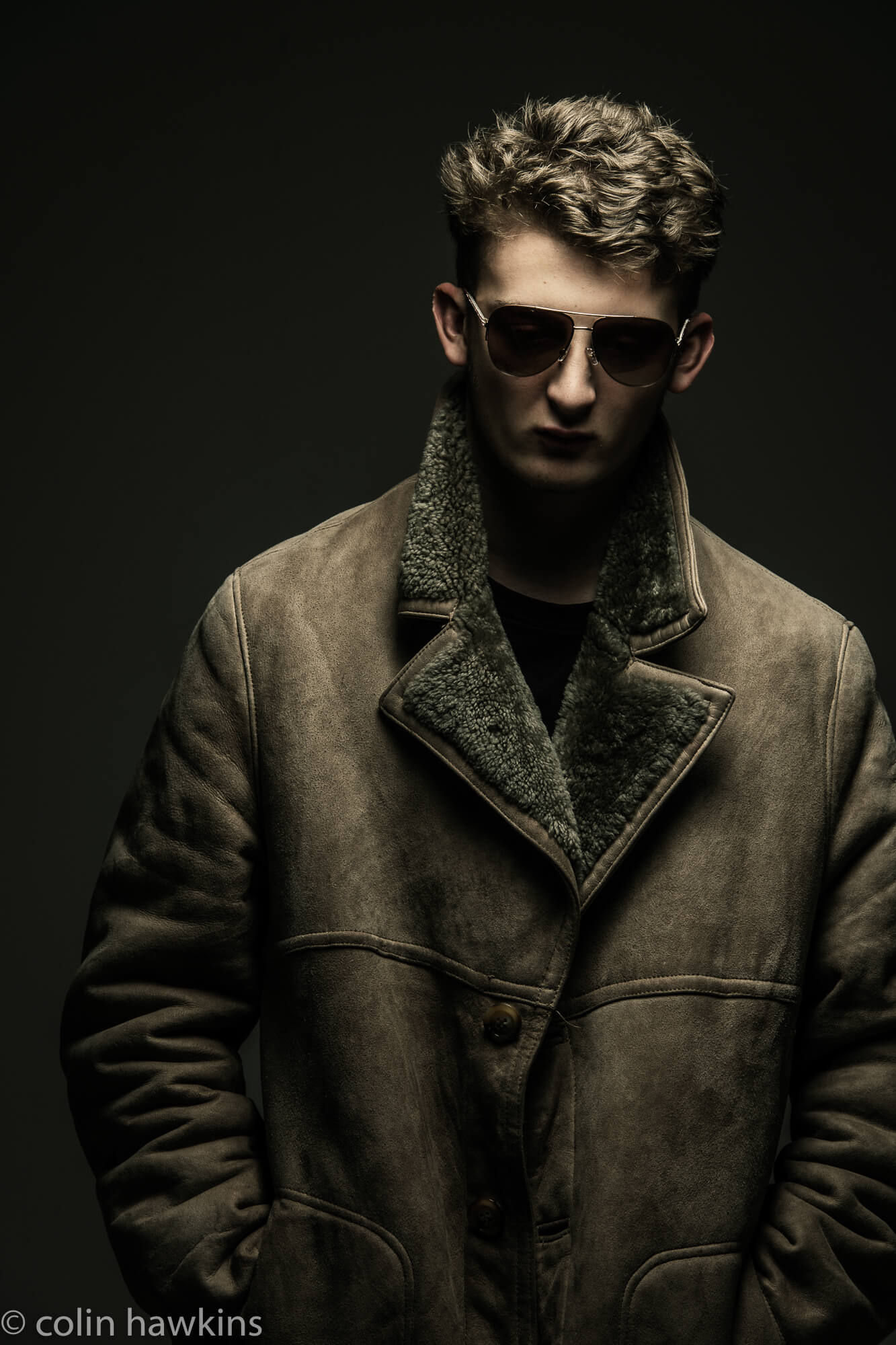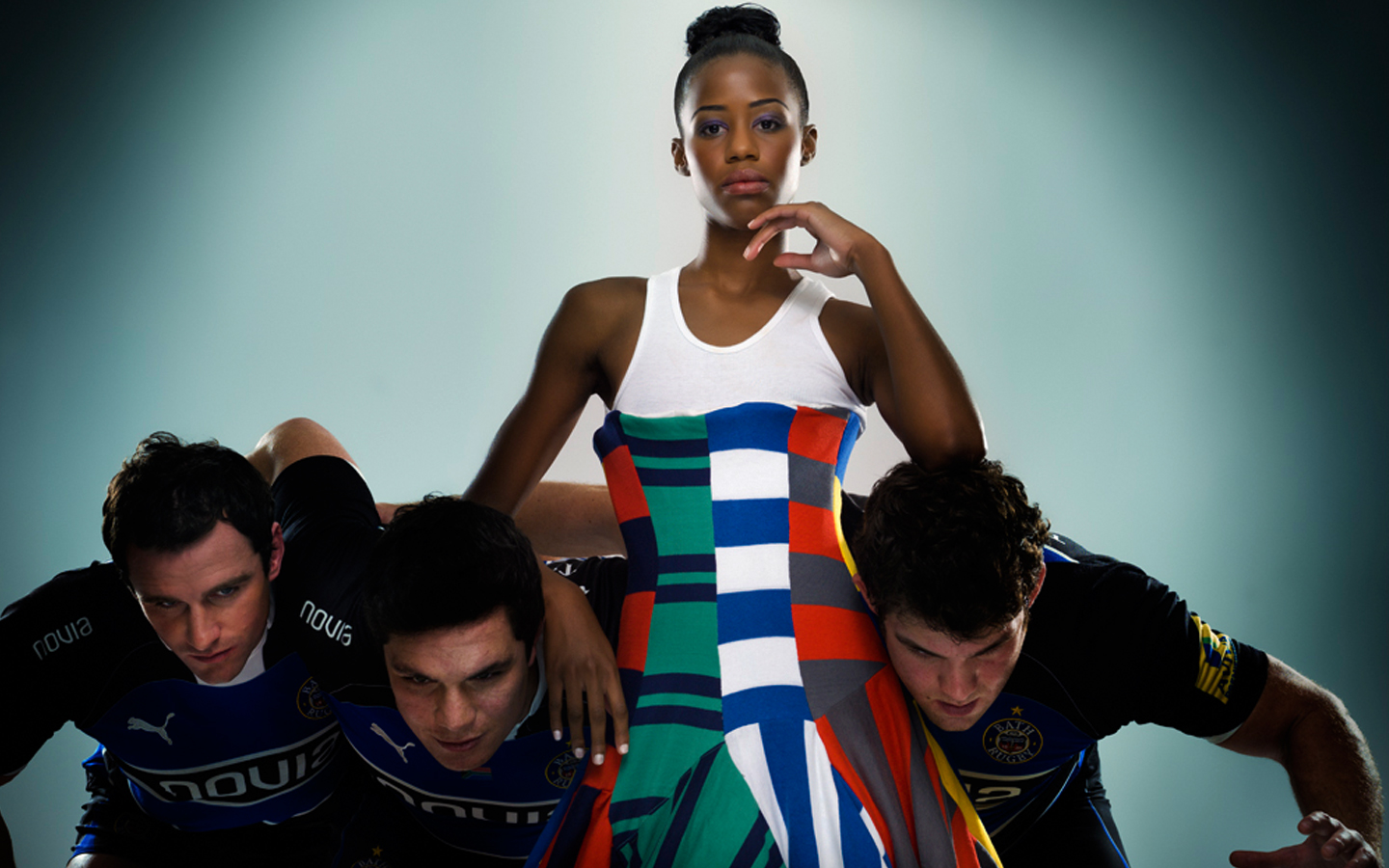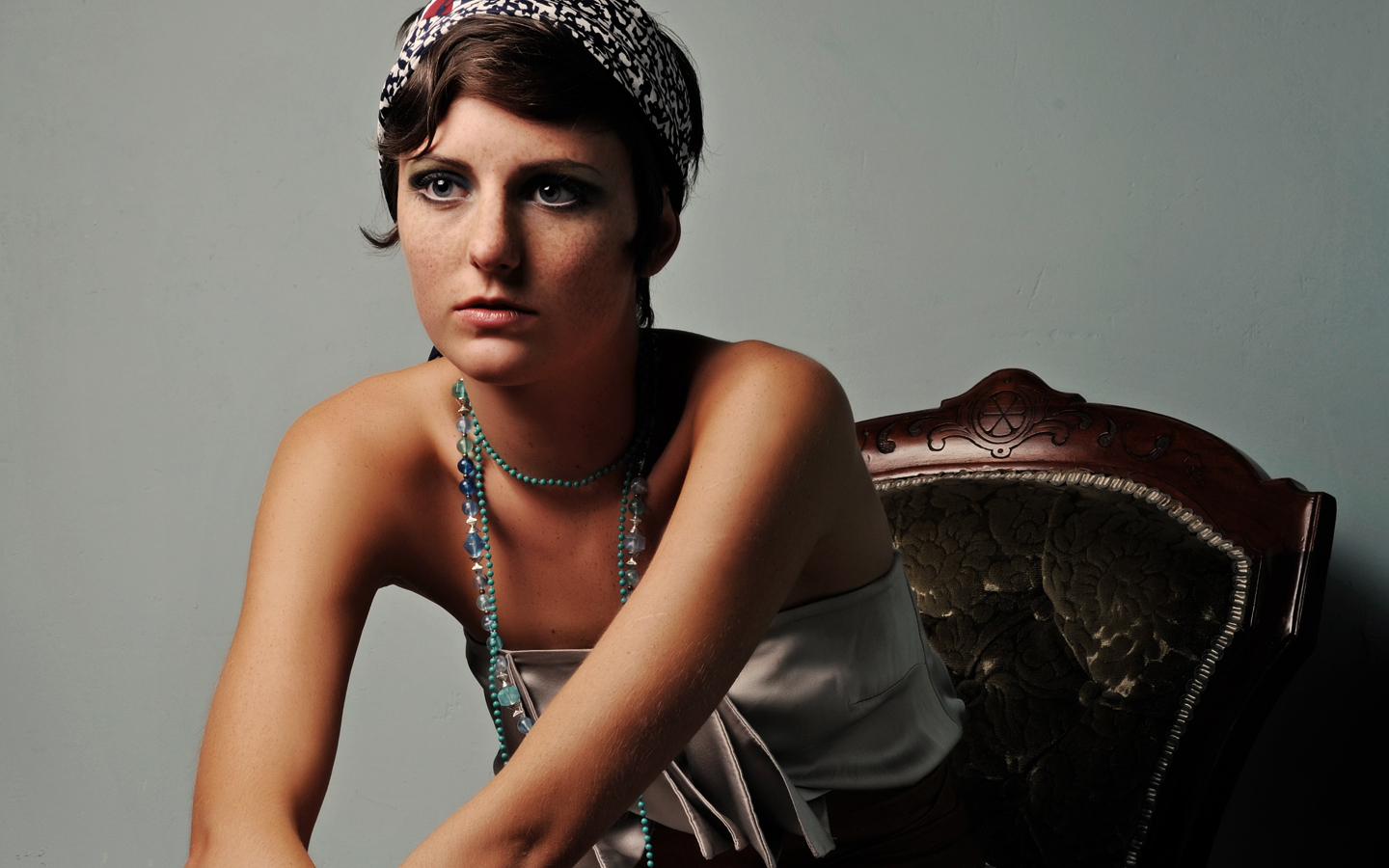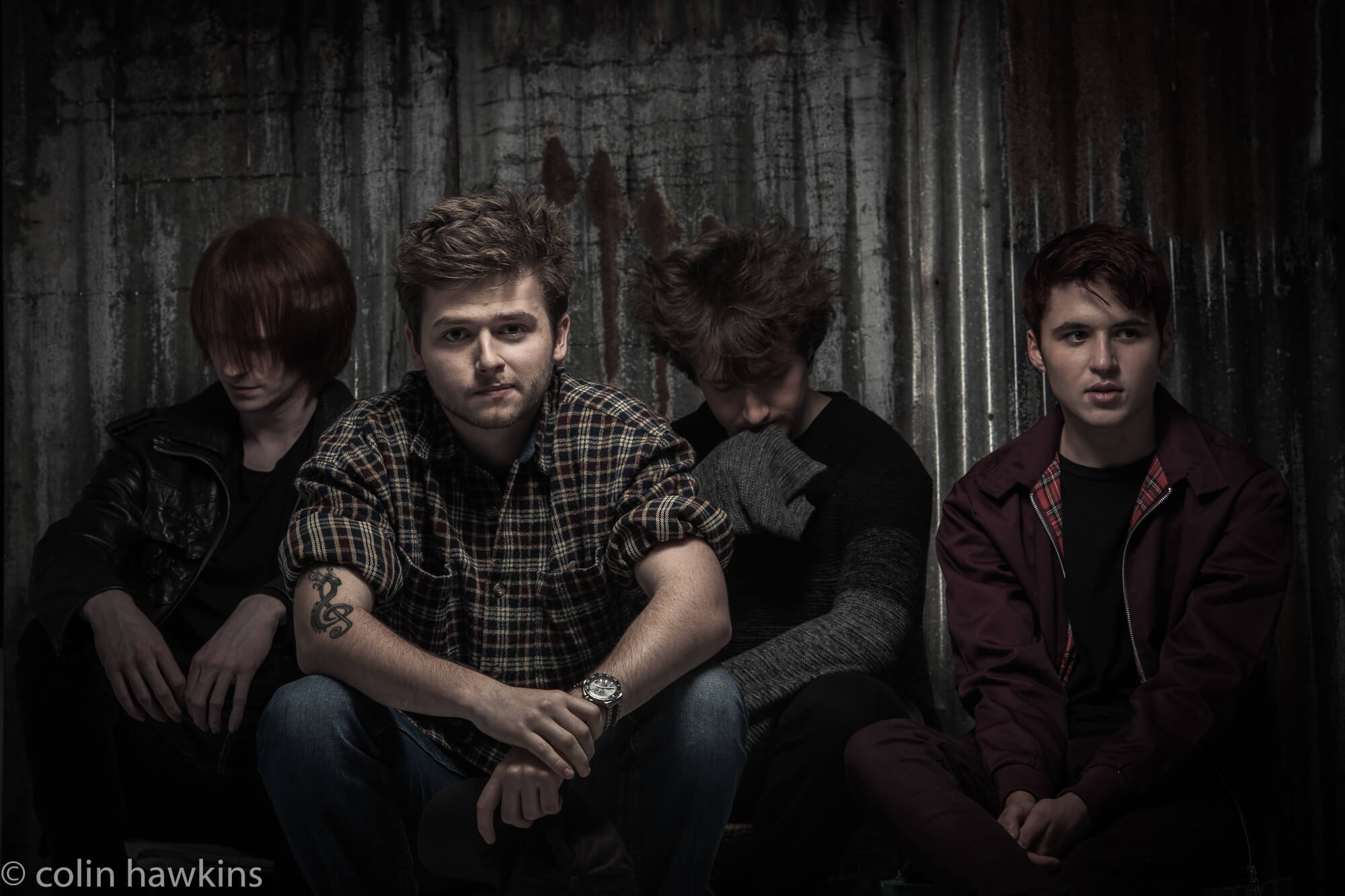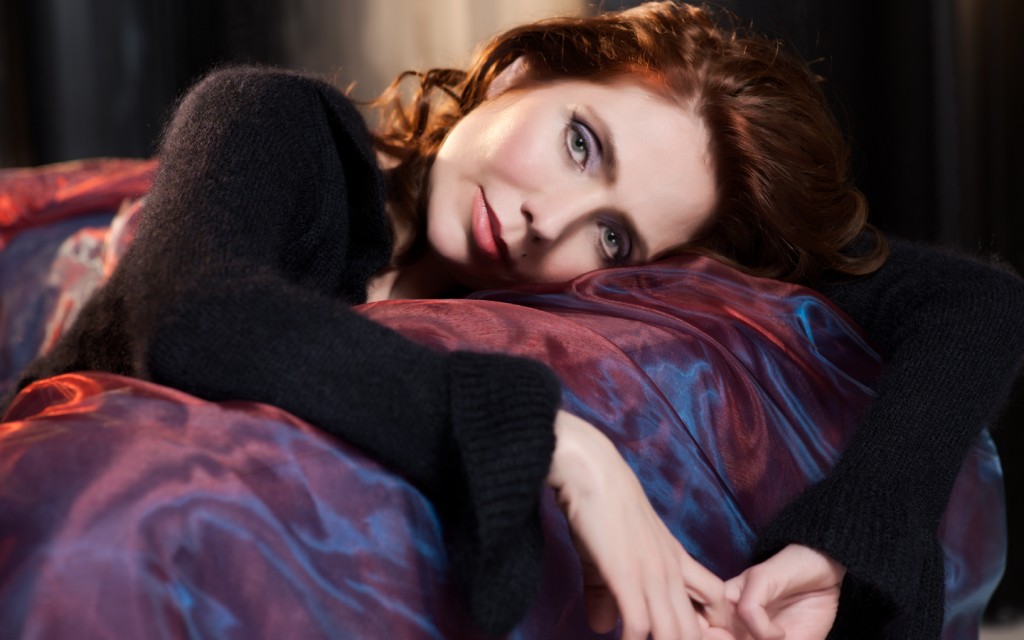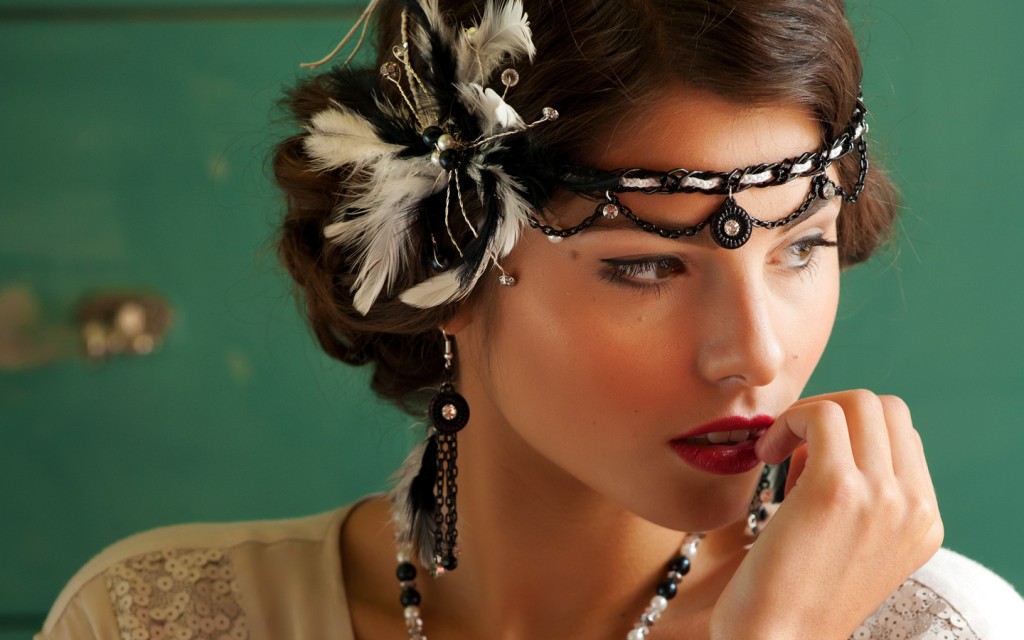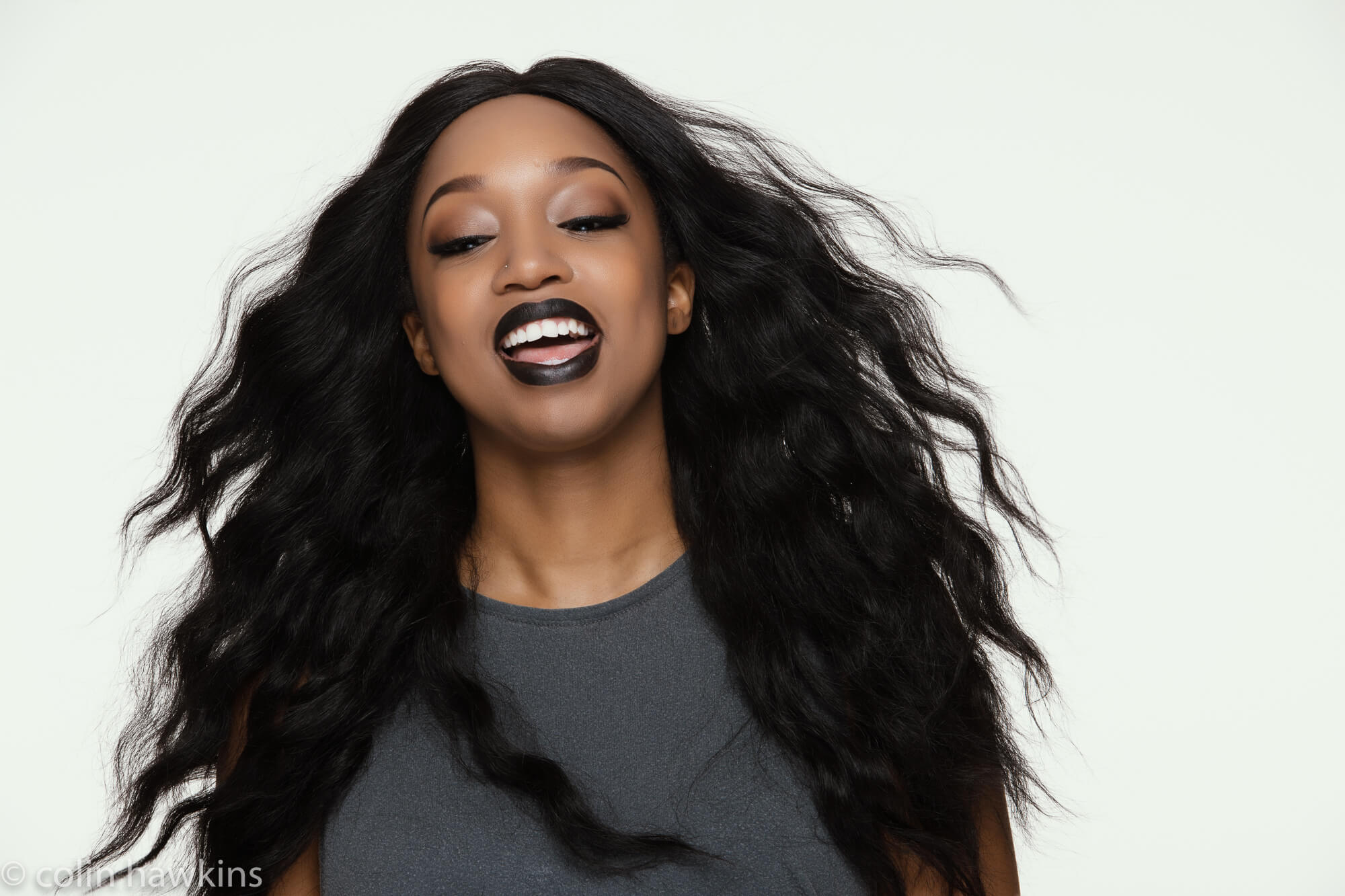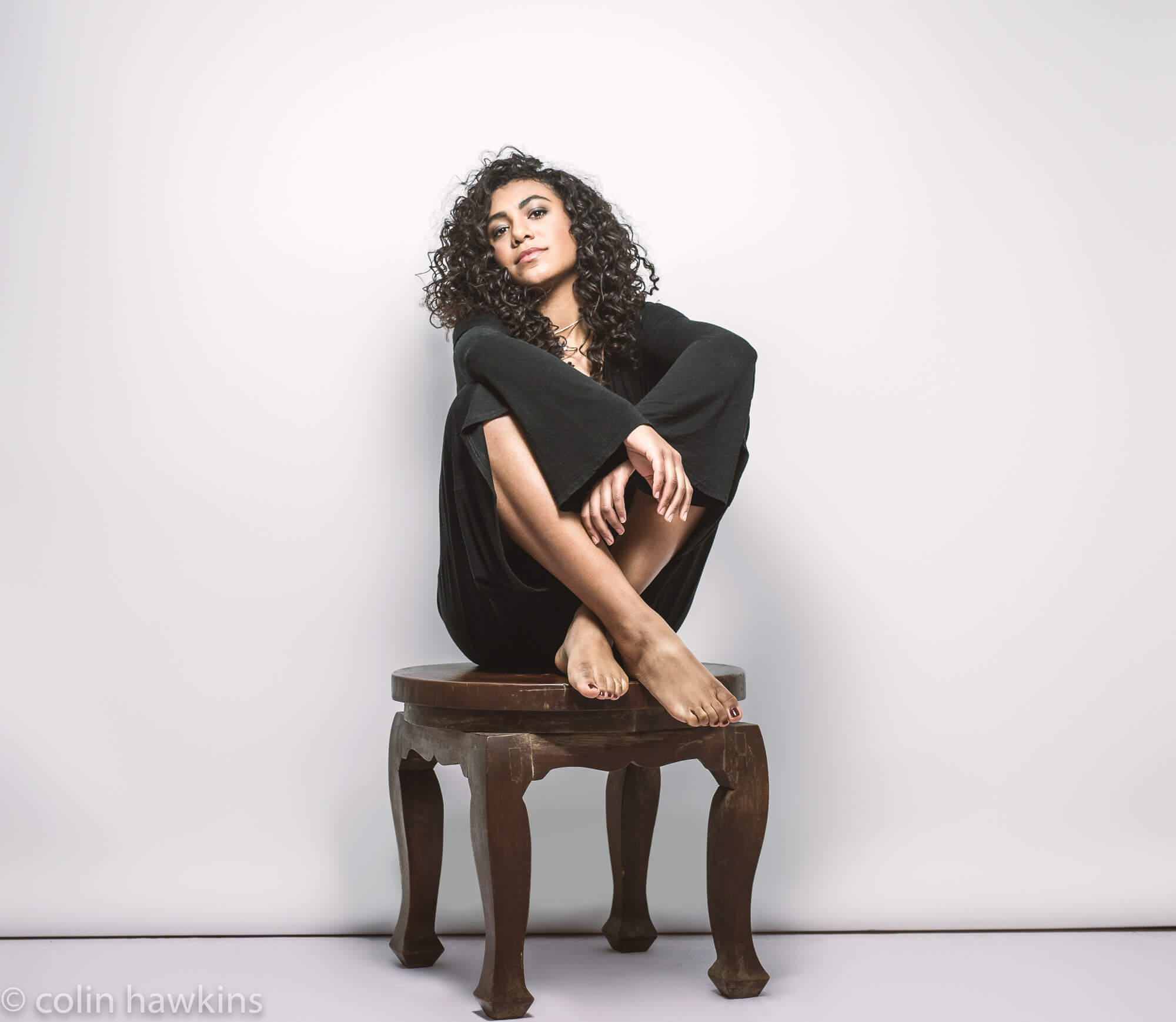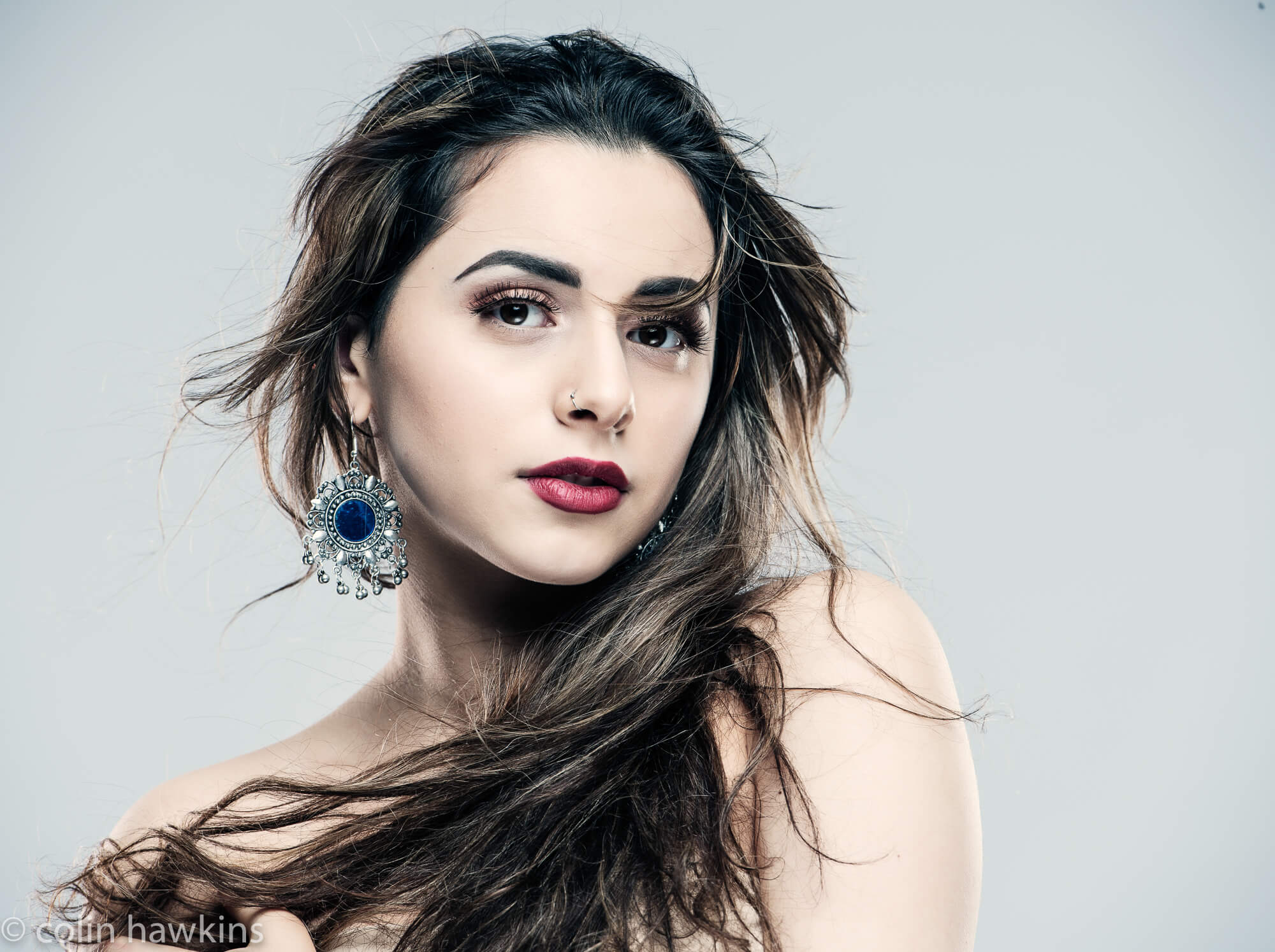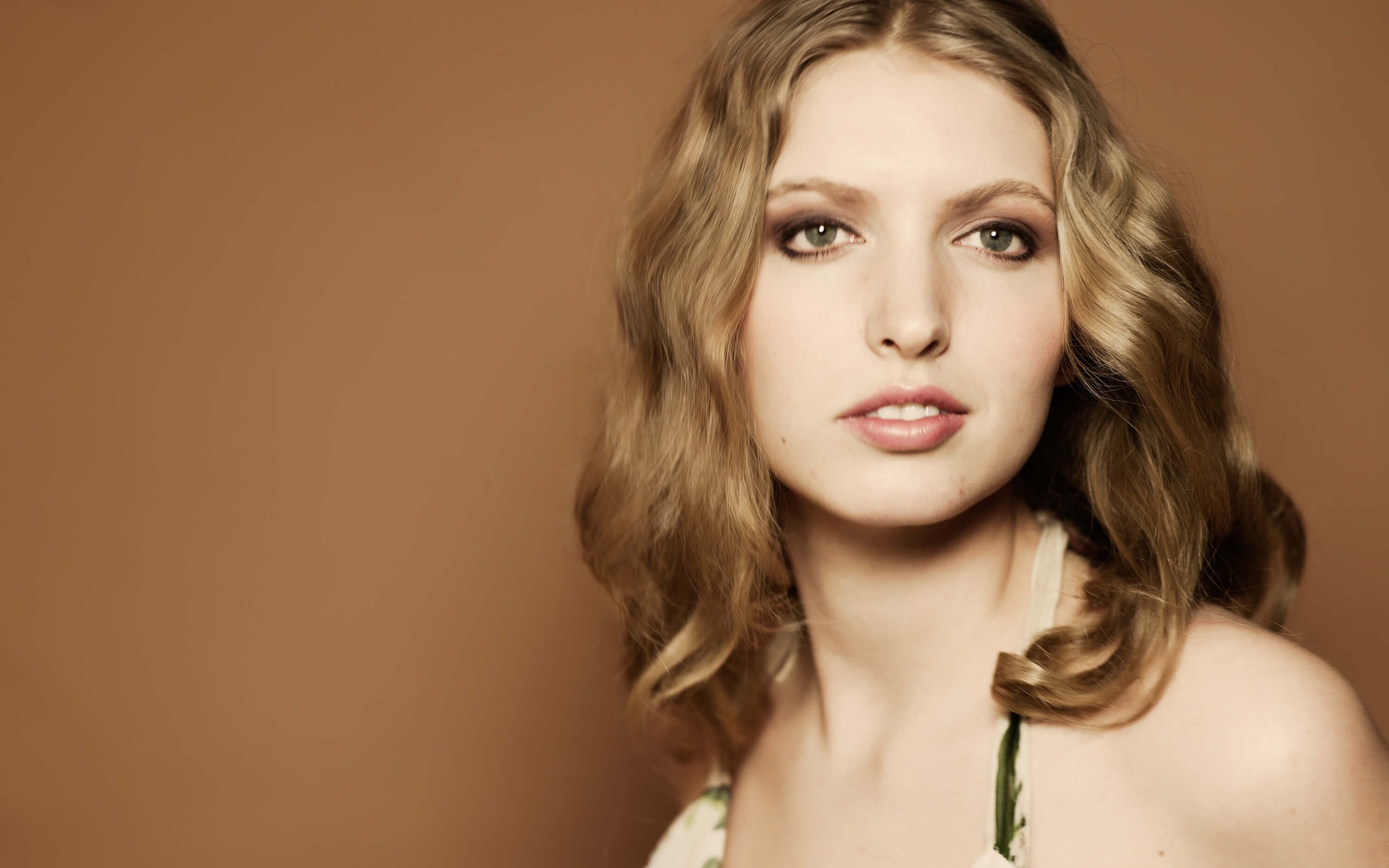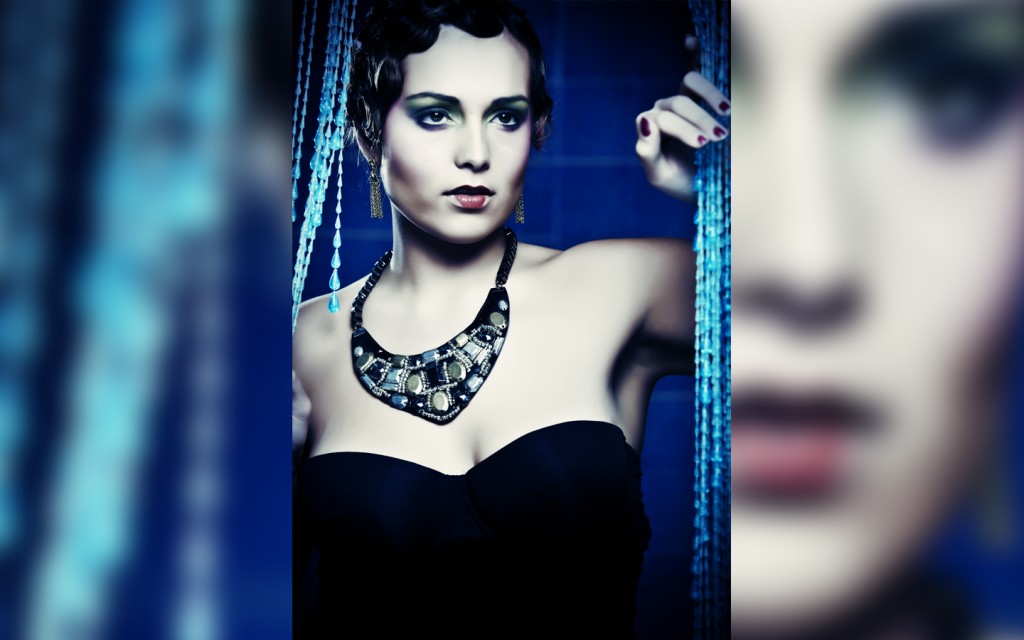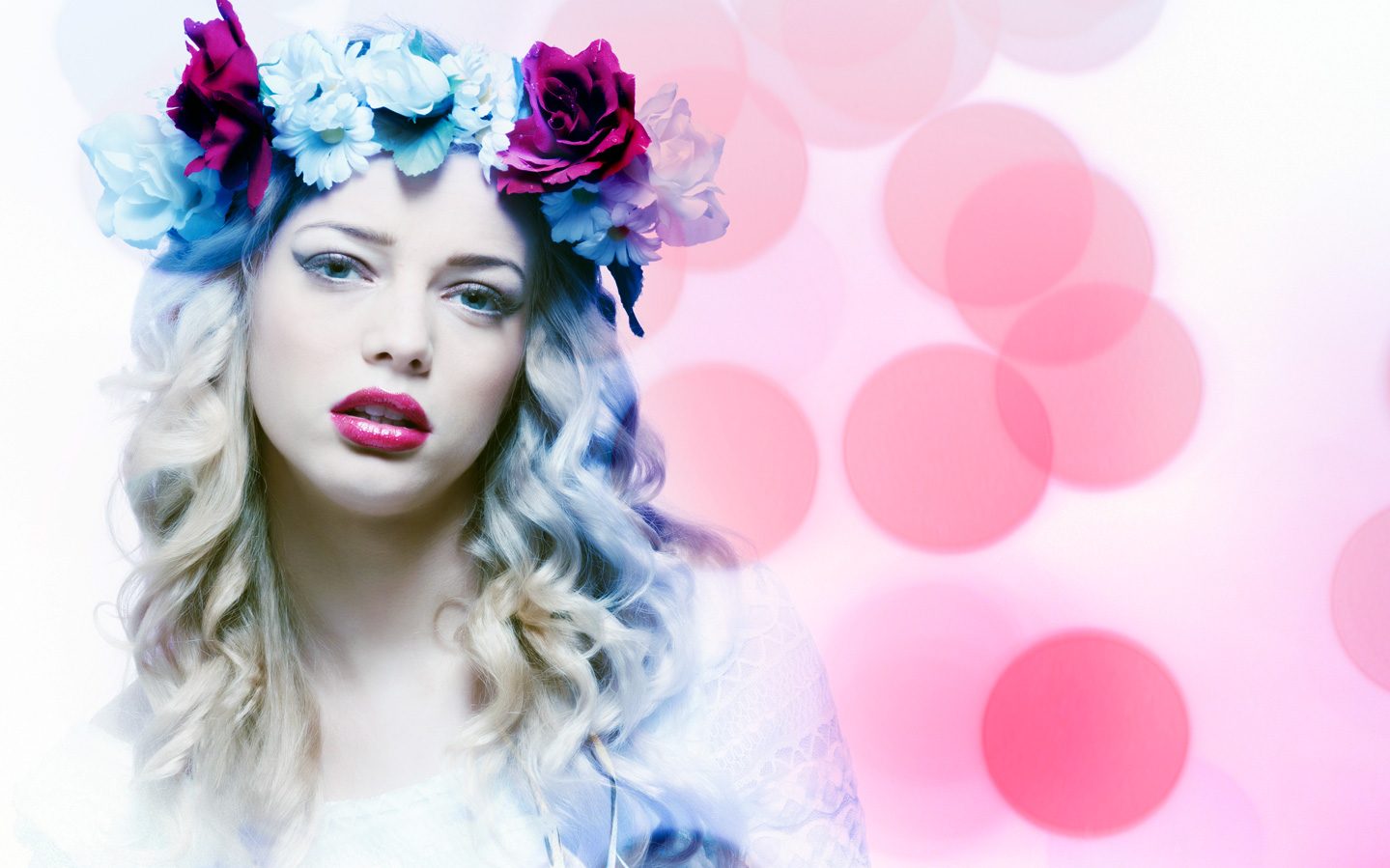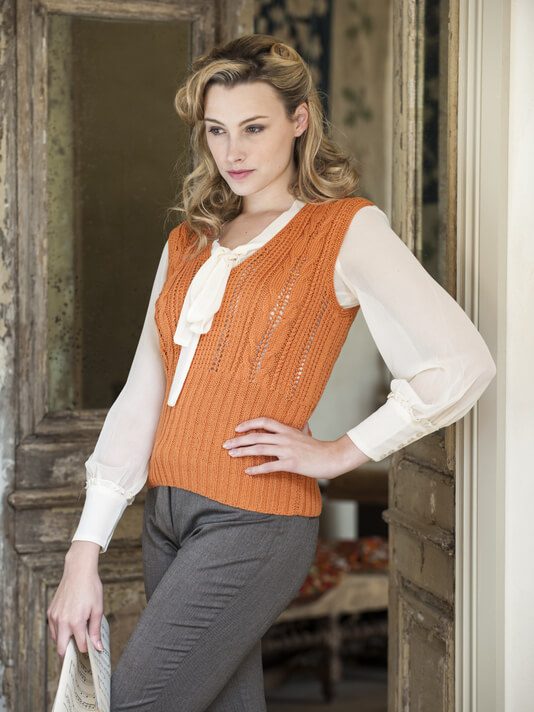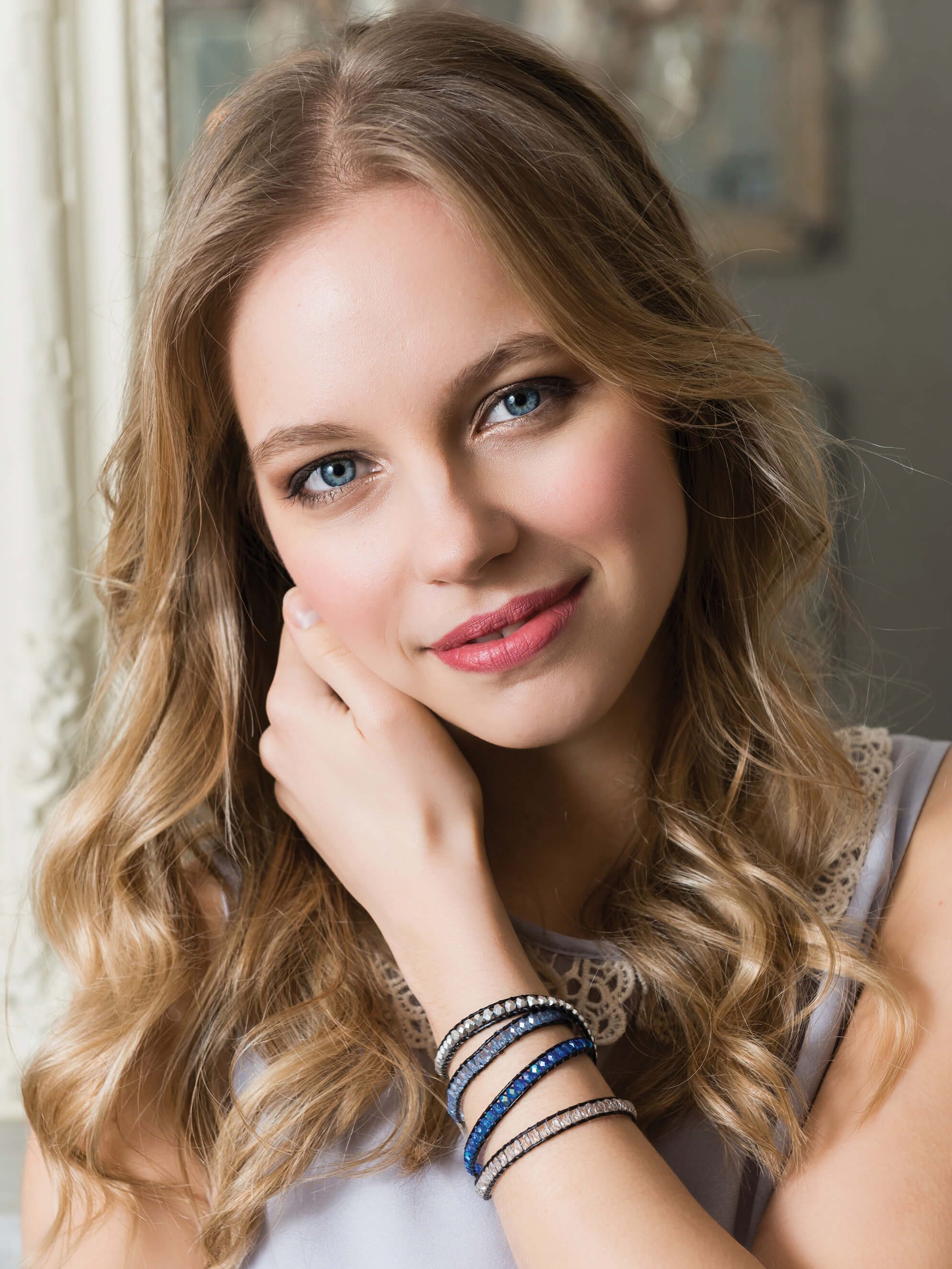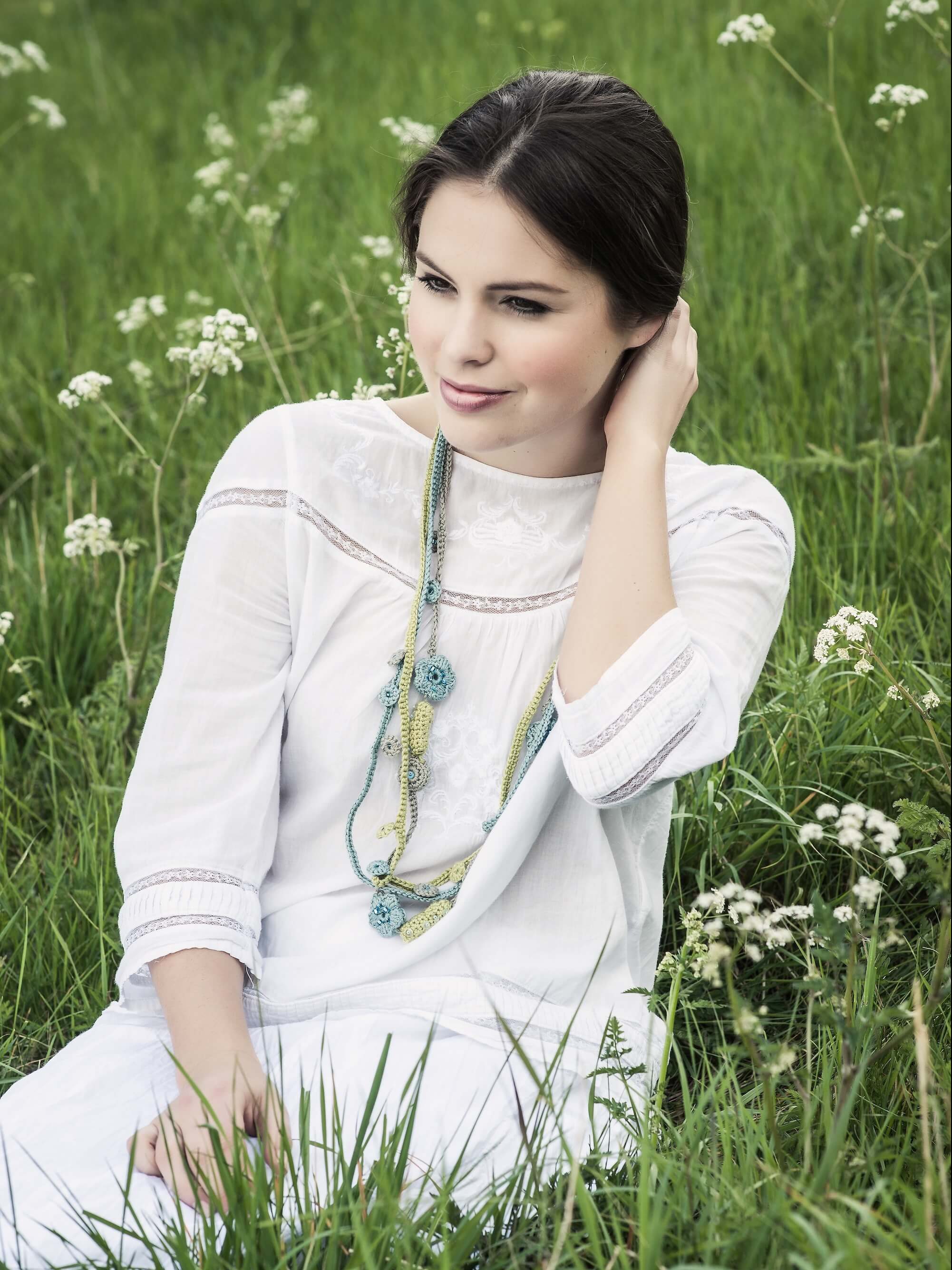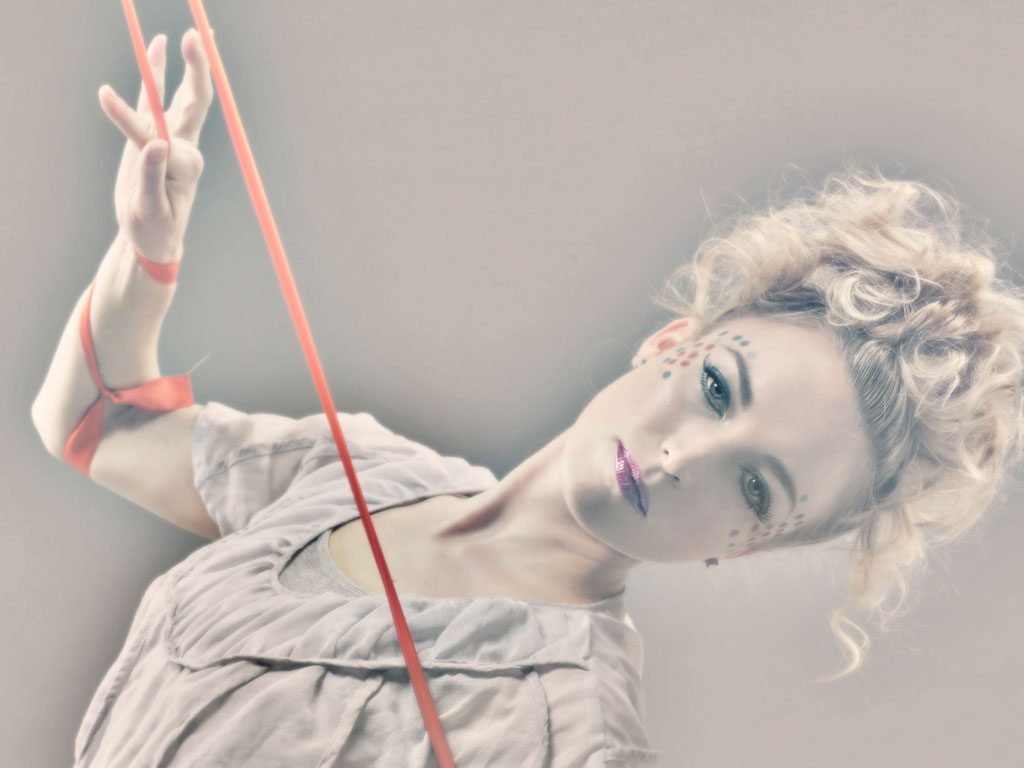 I love to hear from you and if you like to work with me or collaborate on an artistic project please get in touch.
Every project is different, so give me a ring or drop me an email using the form below to tell me about yours…
+44 (0) 7985 115 042