I've been working as a professional hair and make-up artist and stylist for a broad range of industries, including film, advertising, weddings and photography, for over 15 years.
My work has appeared in a large number of press adverts, magazines, books, brochures, websites and stage productions. I work with a varied range of clients from photographers to design and advertising agencies, theatre production companies, private clients and wedding organisers.
I've always had a keen interest in art and design and am constantly open to exploring past and present trends in my work. I love working with my hands, being creative and interacting with a variety of different people.
About Me
When I was very young my gran used to ask me to cut and style her hair. This started a love affair that still continues to this day.
I have a fun and outgoing personality and love to chat with colleagues and clients whilst also being focussed and getting the job done.
I'm based in the beautiful town of Frome where I live with my son. It has a great community filled with very creative people.
In my spare time I'm inspired by long walks in the countryside, listening to music and creating art at home.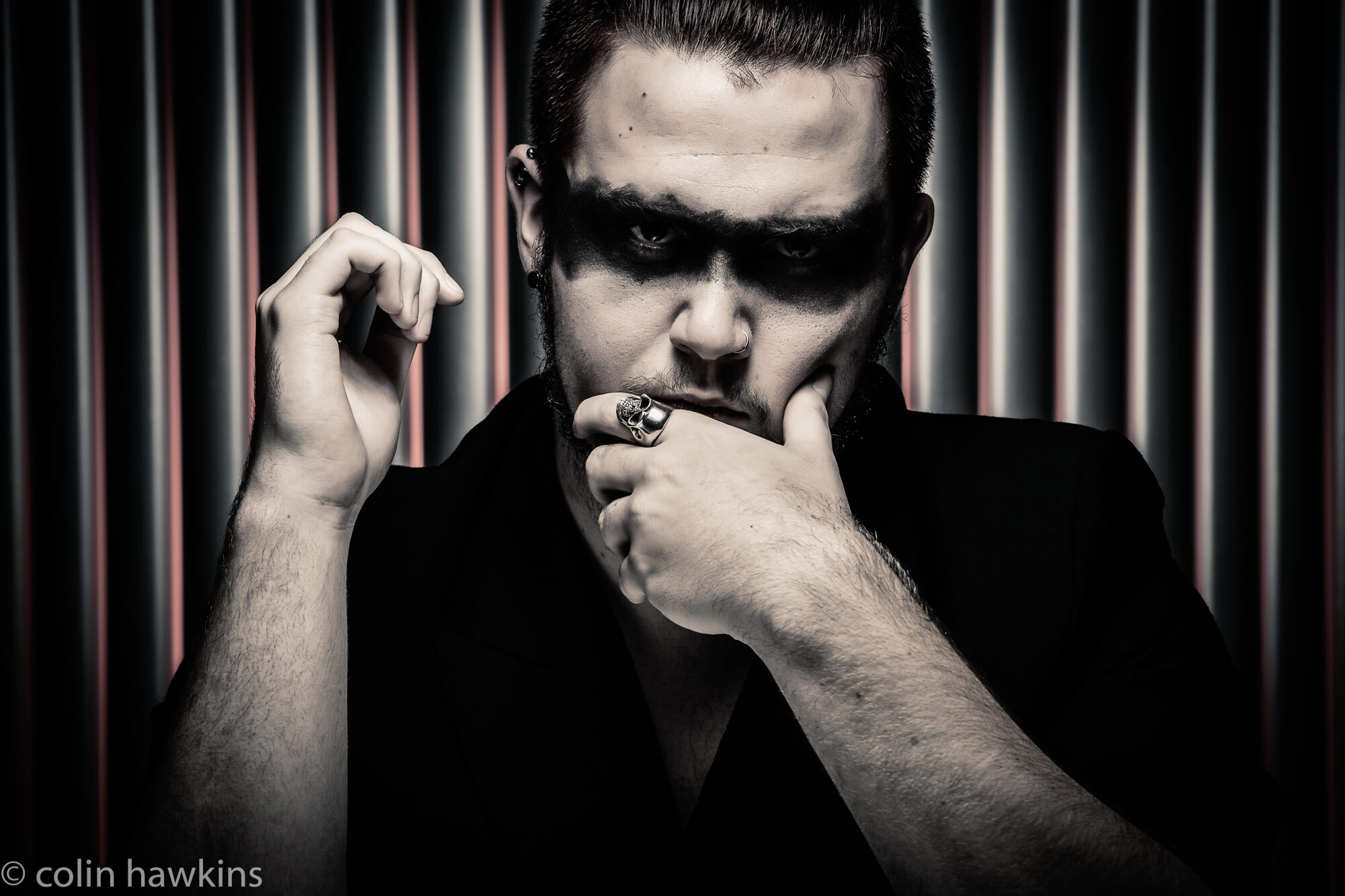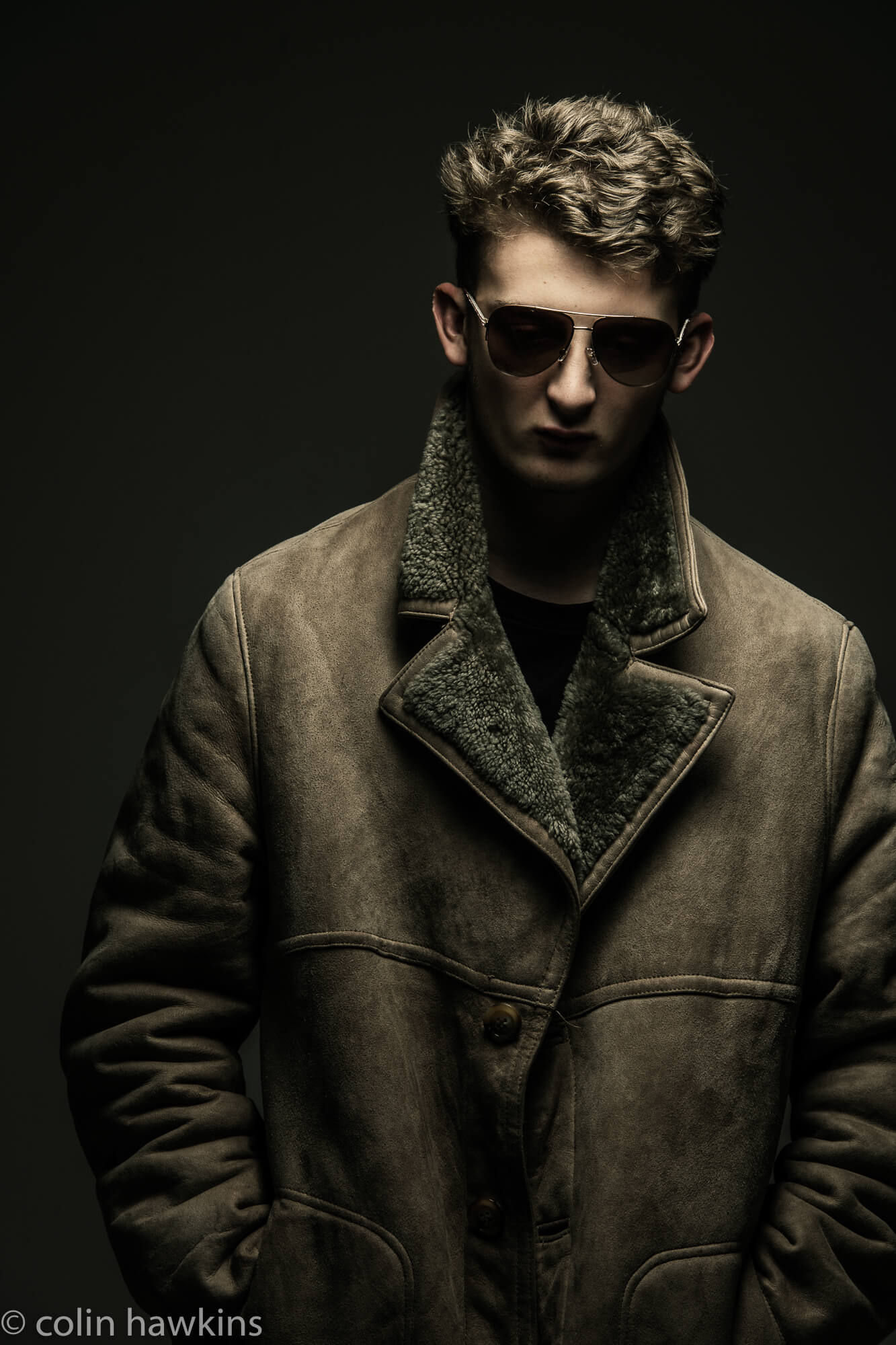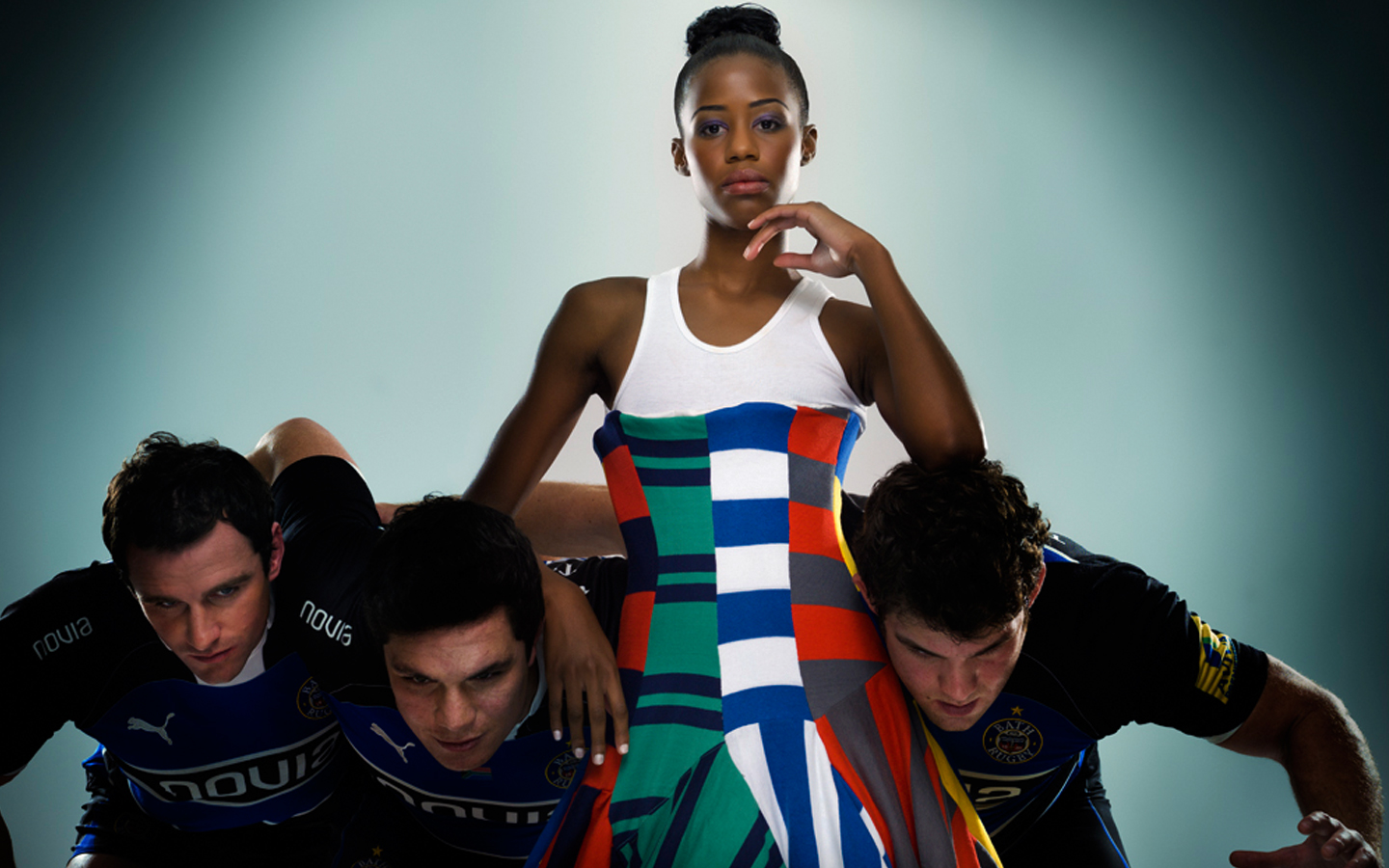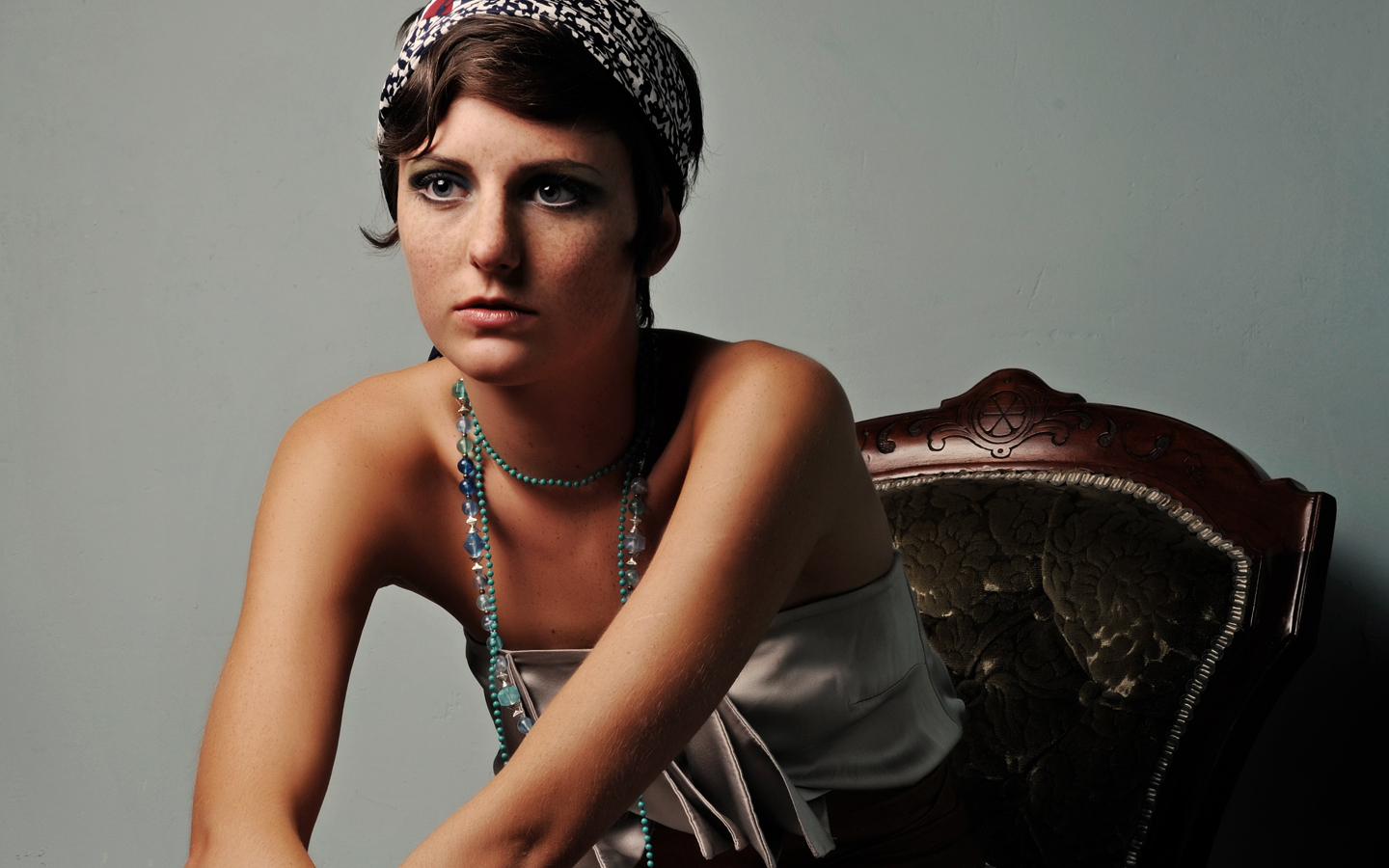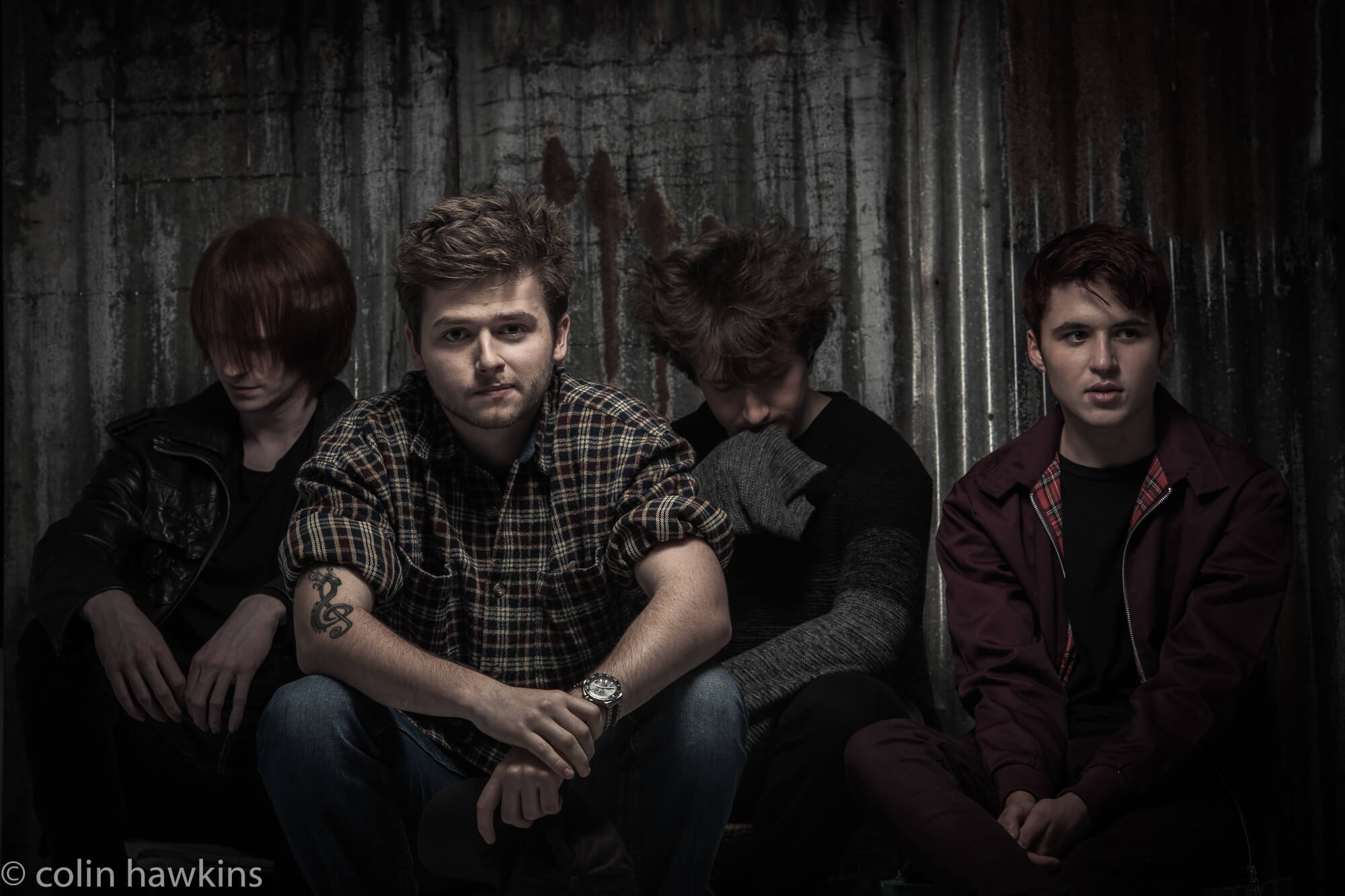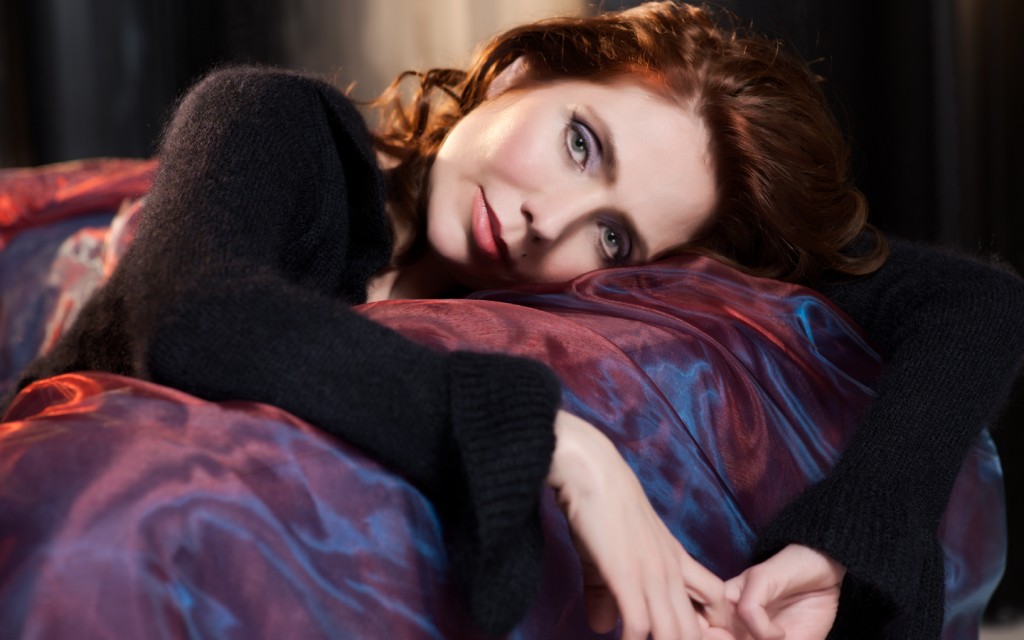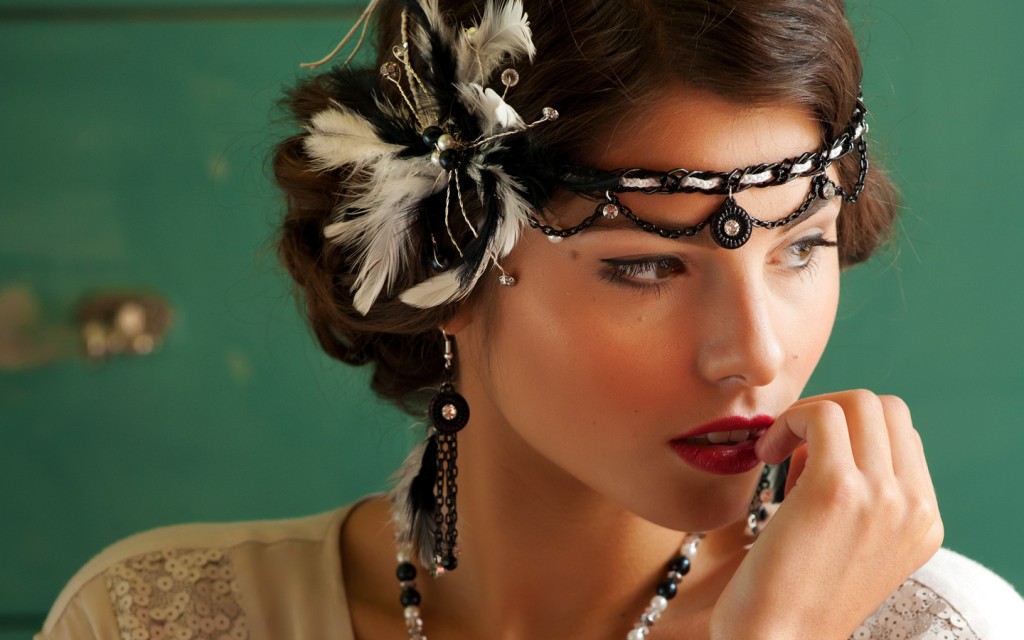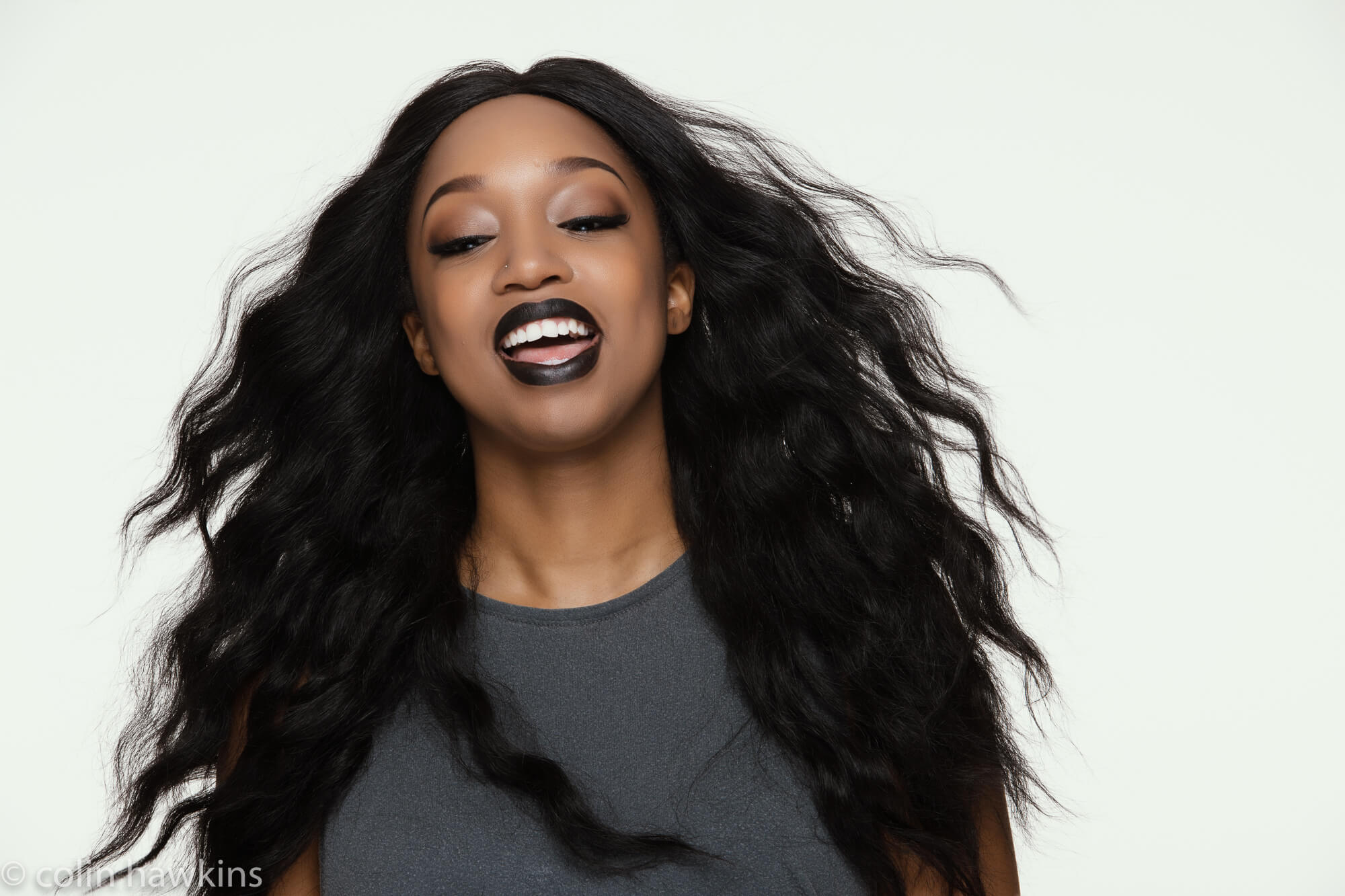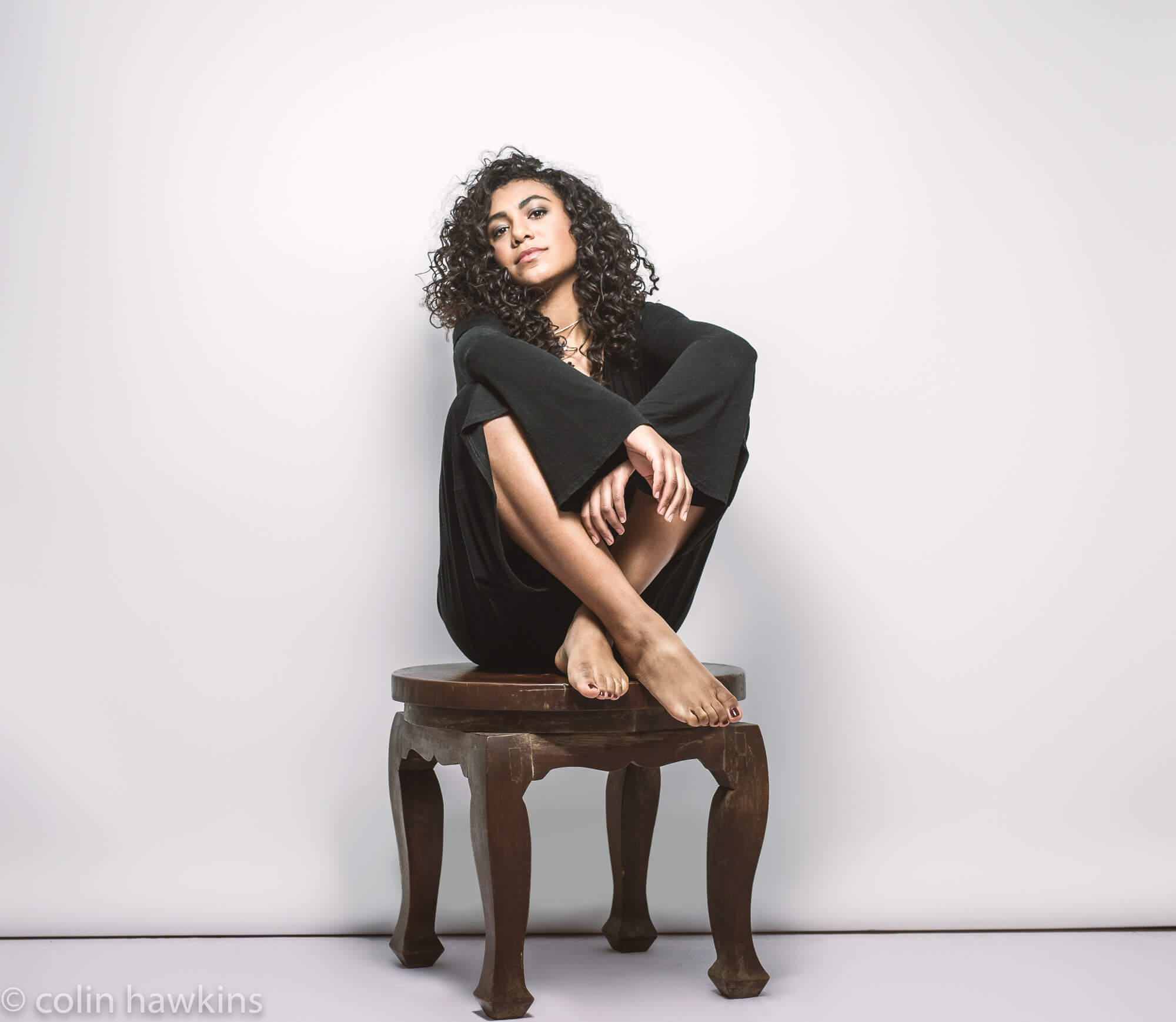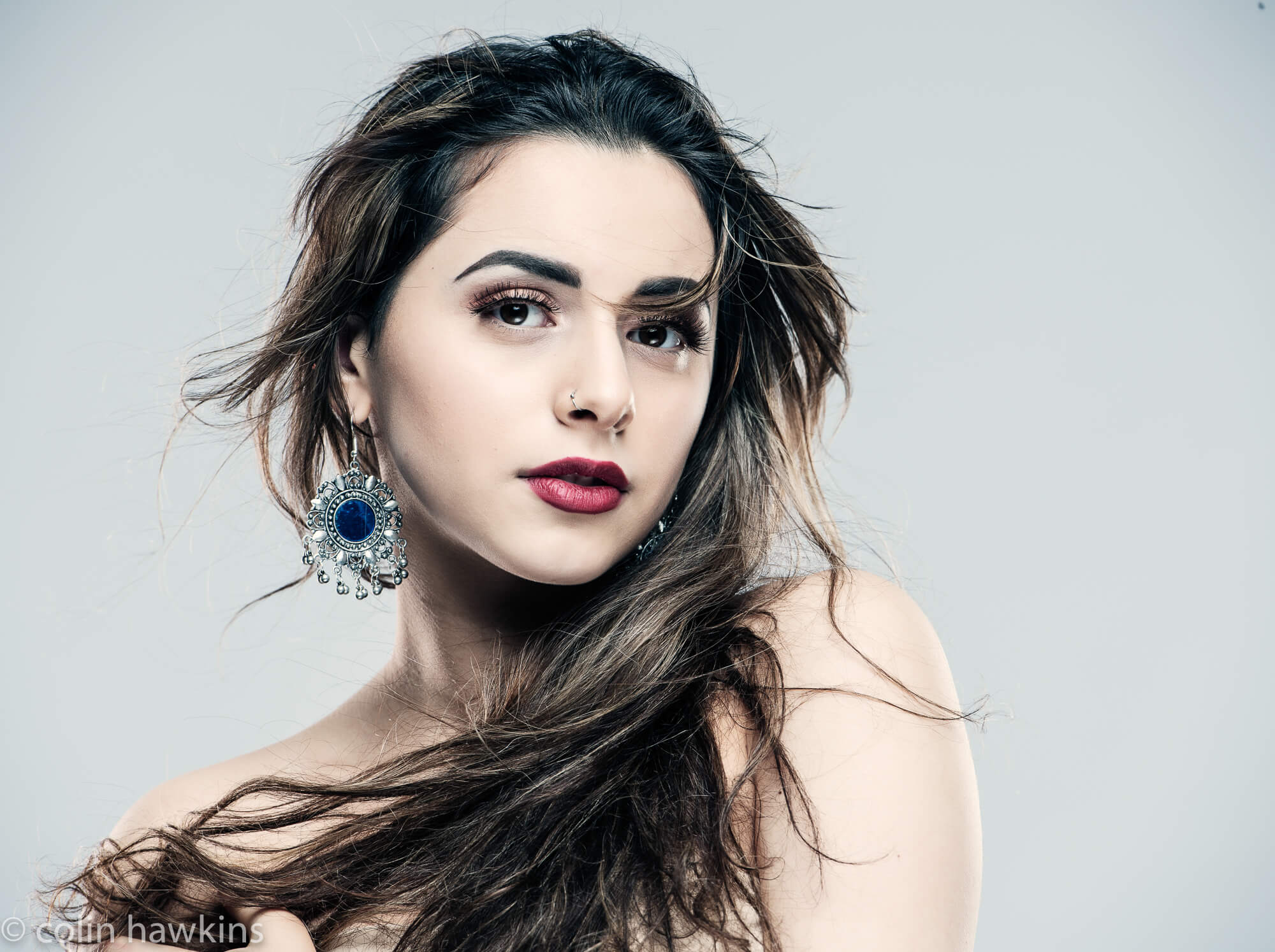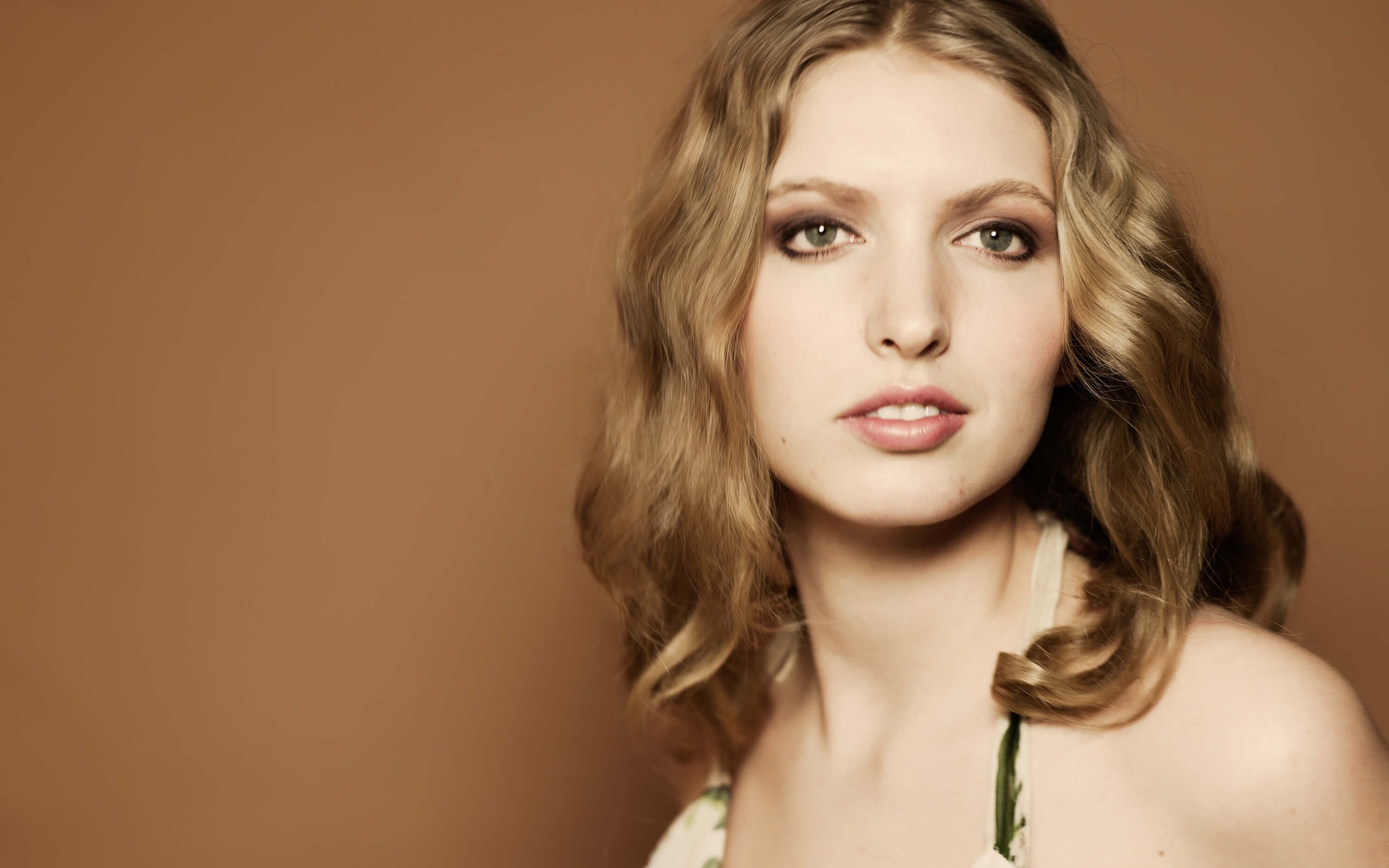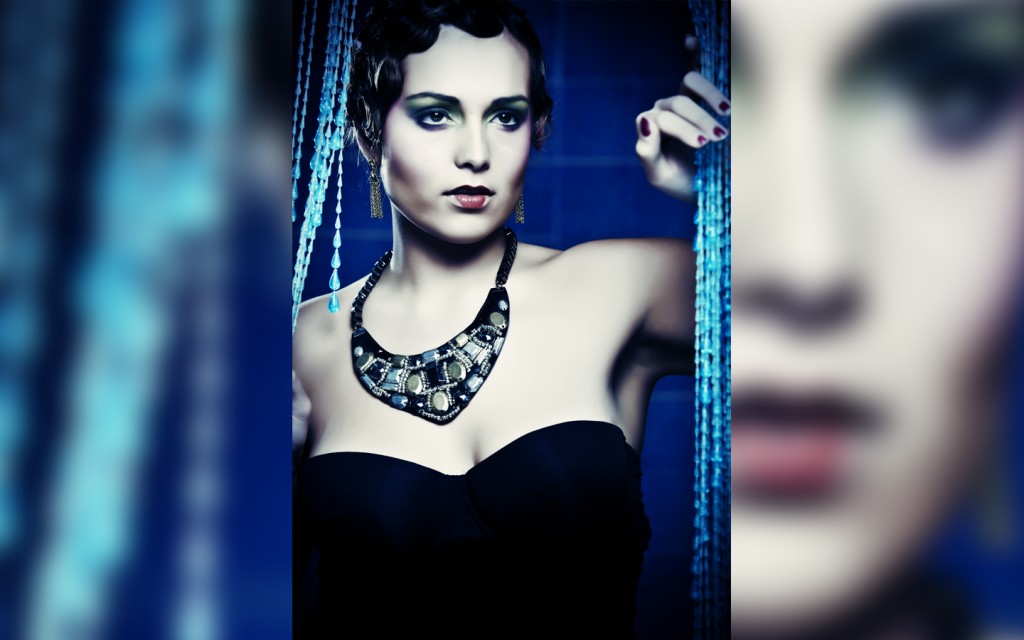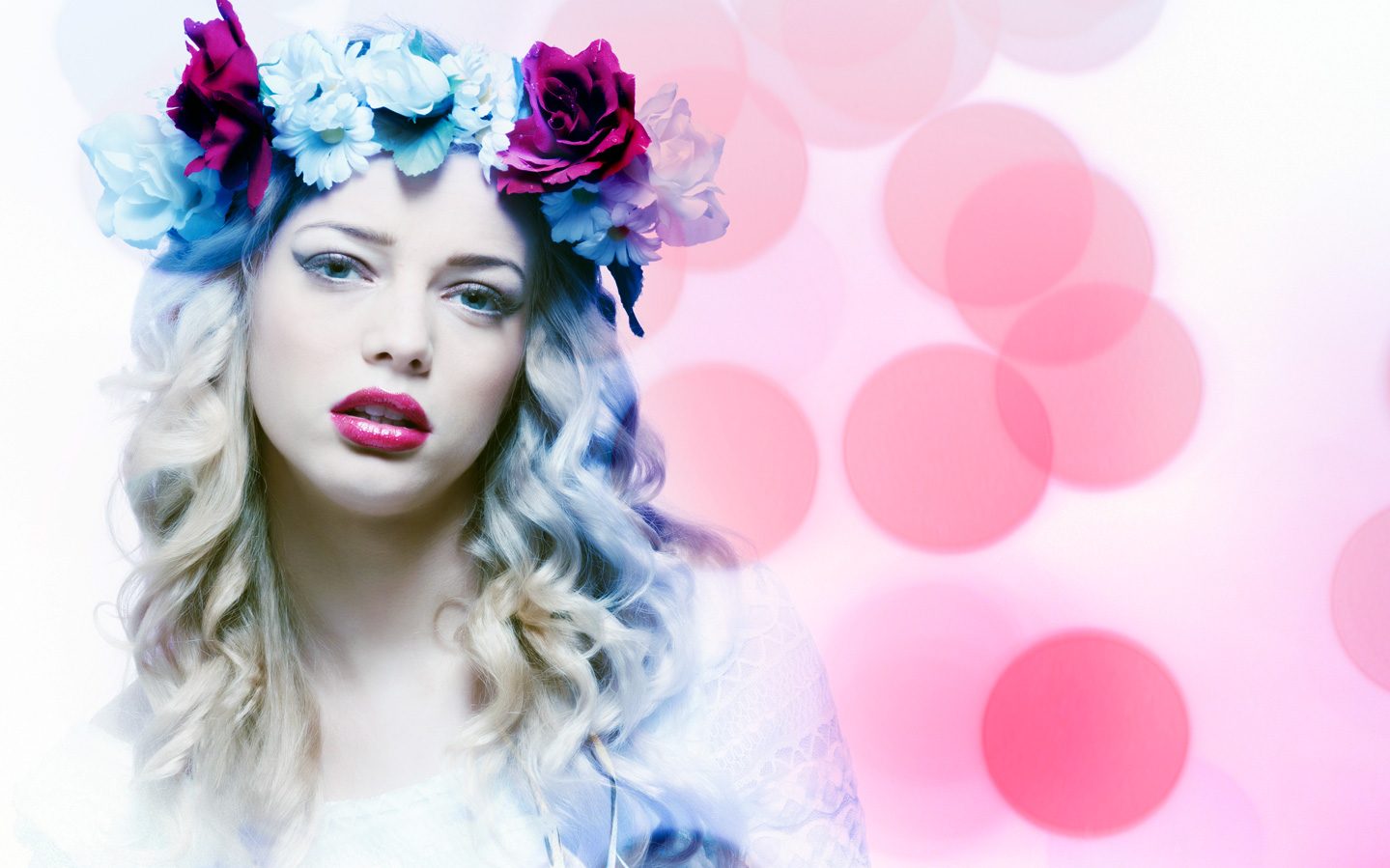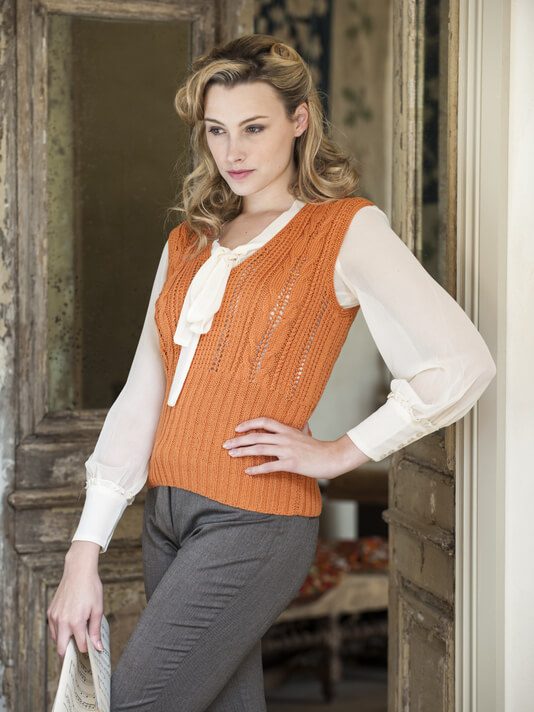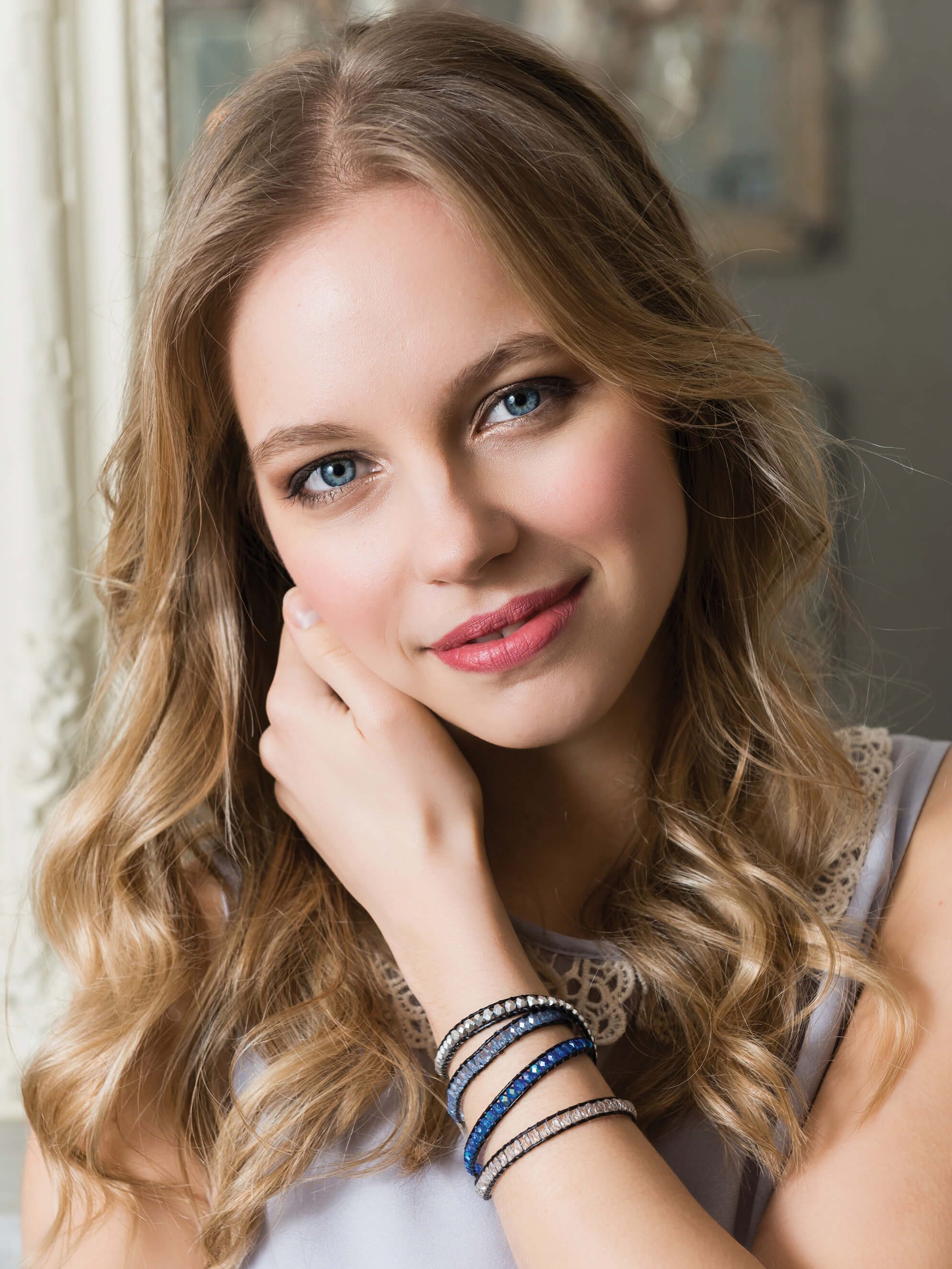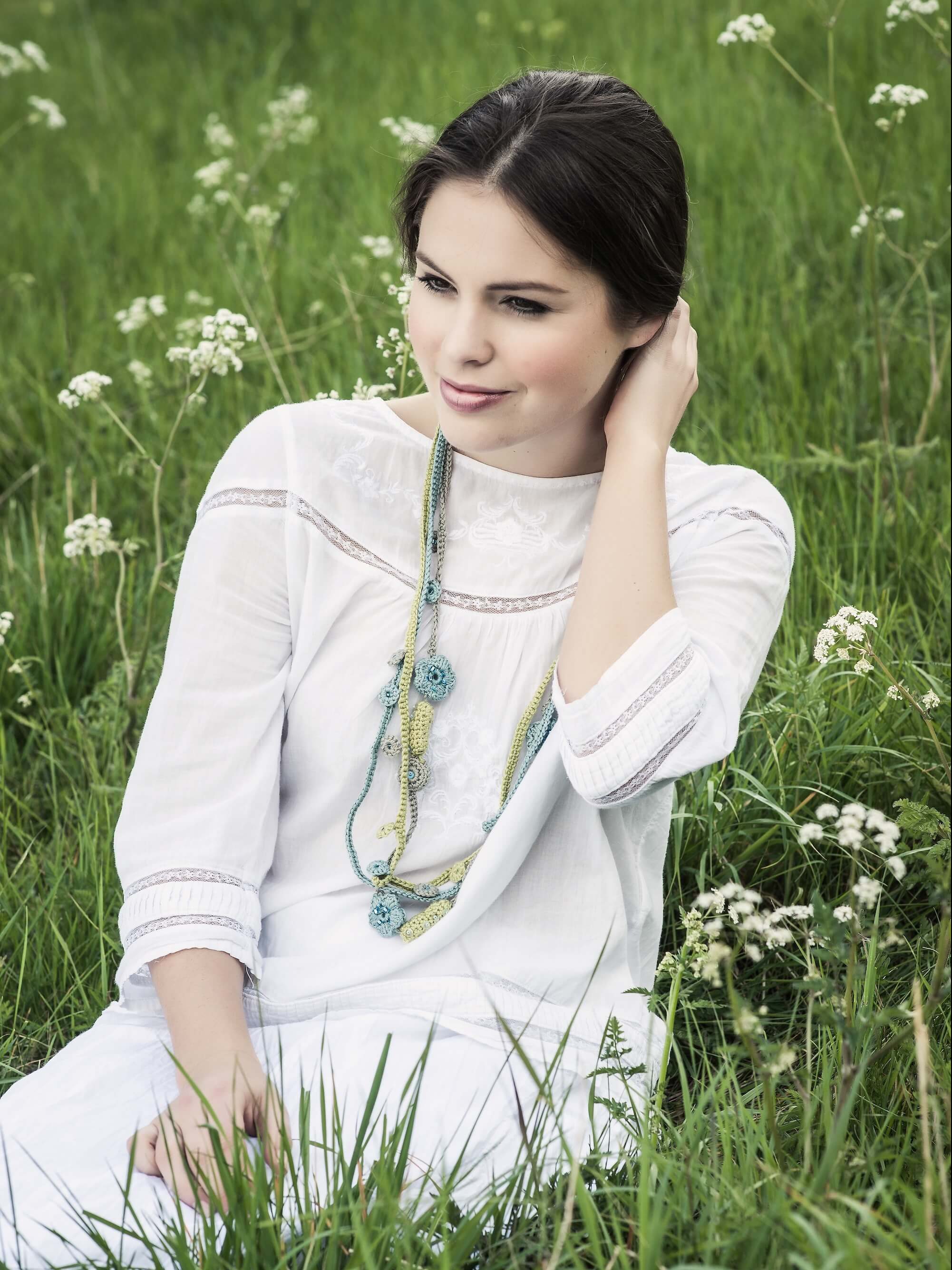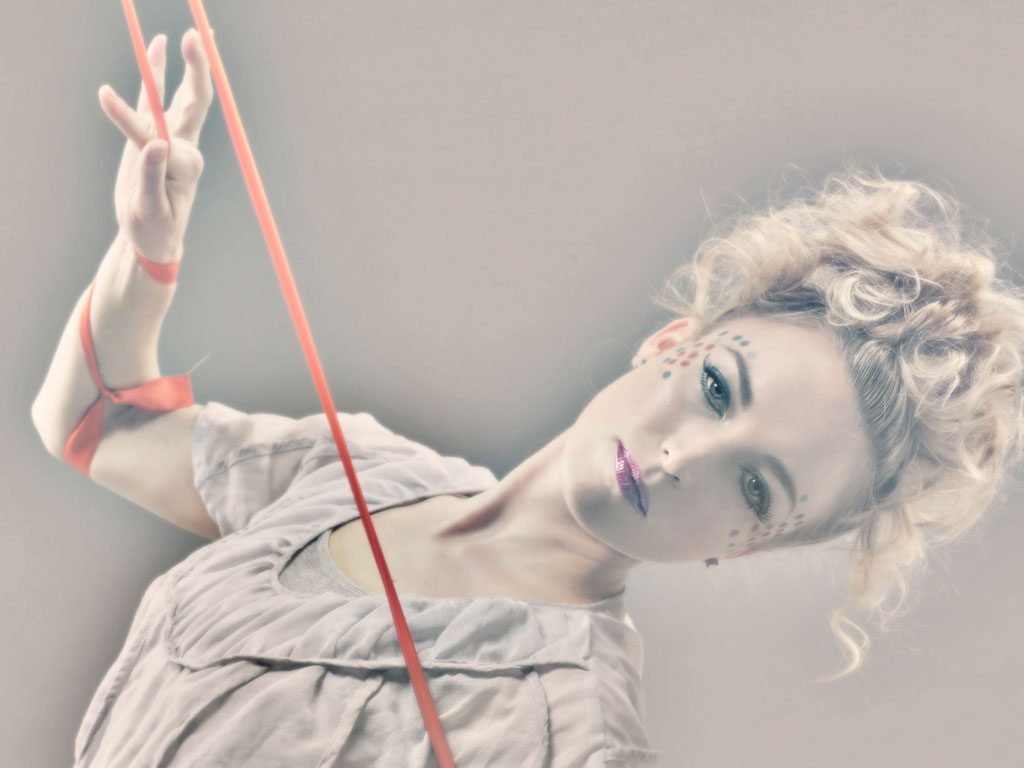 If you'd like to work with me or collaborate on a new job please get in touch, I'd love to hear from you and discuss your project.
Give me a ring or send me an email using the form below.