Professional Hair and Make up from Jyn-San.
In studio on location, for photo shoots and advertising Jyn-San will create the look you want. Experienced in film, advertising and editorial and working directly with photographers Jyn-San will fit easily into your shooting schedules. Experienced and specialist in advanced hair styling, professional and theatrical make up and prosthetics. Jyn will create great quality interpretations of the images you want.
Based in Bath and the South West Jyn-San creates professional make up, hair and fashion styling for publication and advertising agencies. Available for commissions in Bath, the south west, London and the rest of the UK, Jyn-San will travel to your location and is happy to work with any team.
For over 10 years, I've been working as a professional hair and make-up artist across film, advertising and editorial.
I'm currently based in Frome, a creative community in the West Country. Having trained at Toni & Guy and Greasepaint Make-up School, I've always had an interest in art and design. I love working with my hands, being creative, and interacting with different people on a daily basis.
Yet for me, my work is never just about the hairstyle or make-up. I always consider the overall context: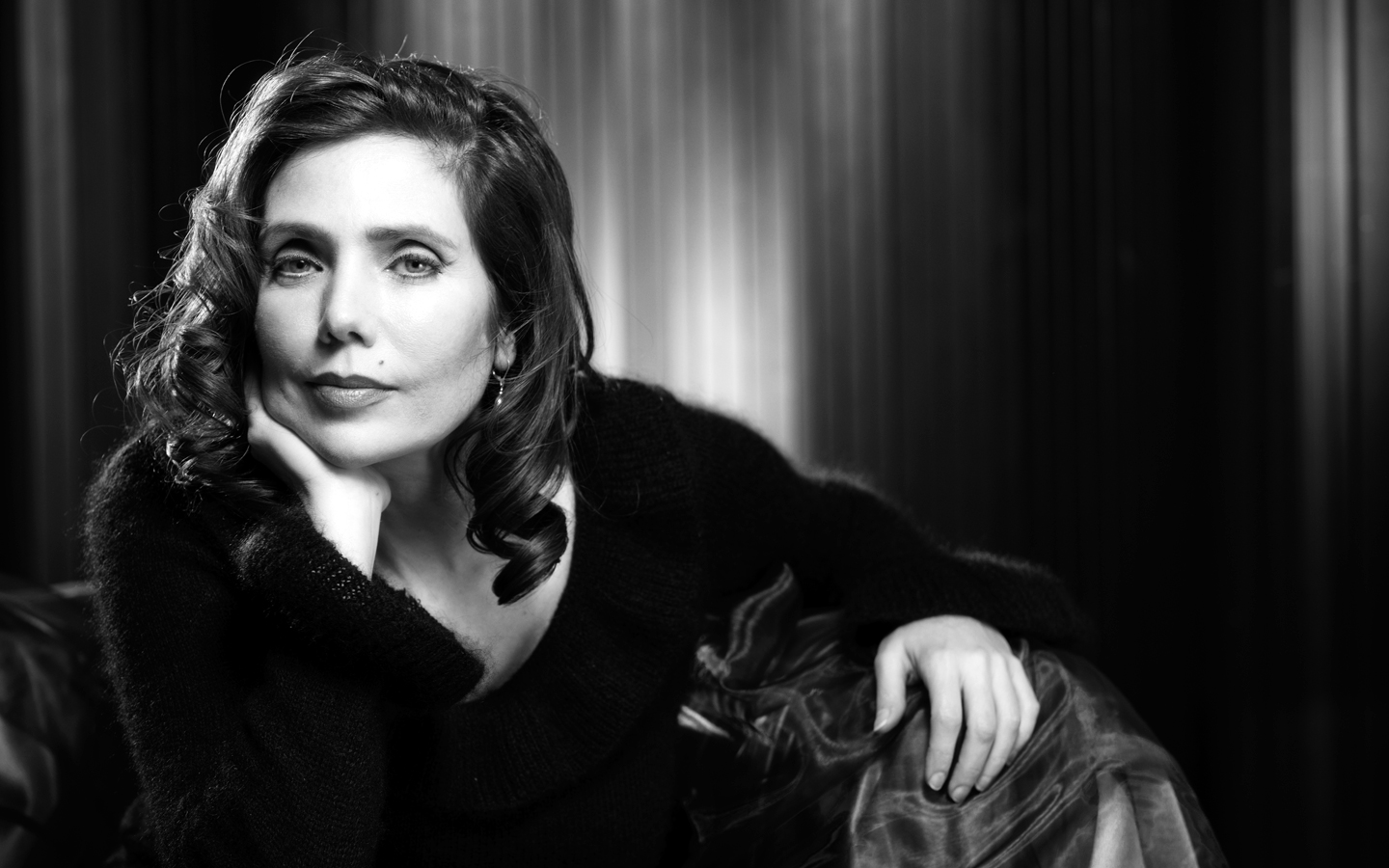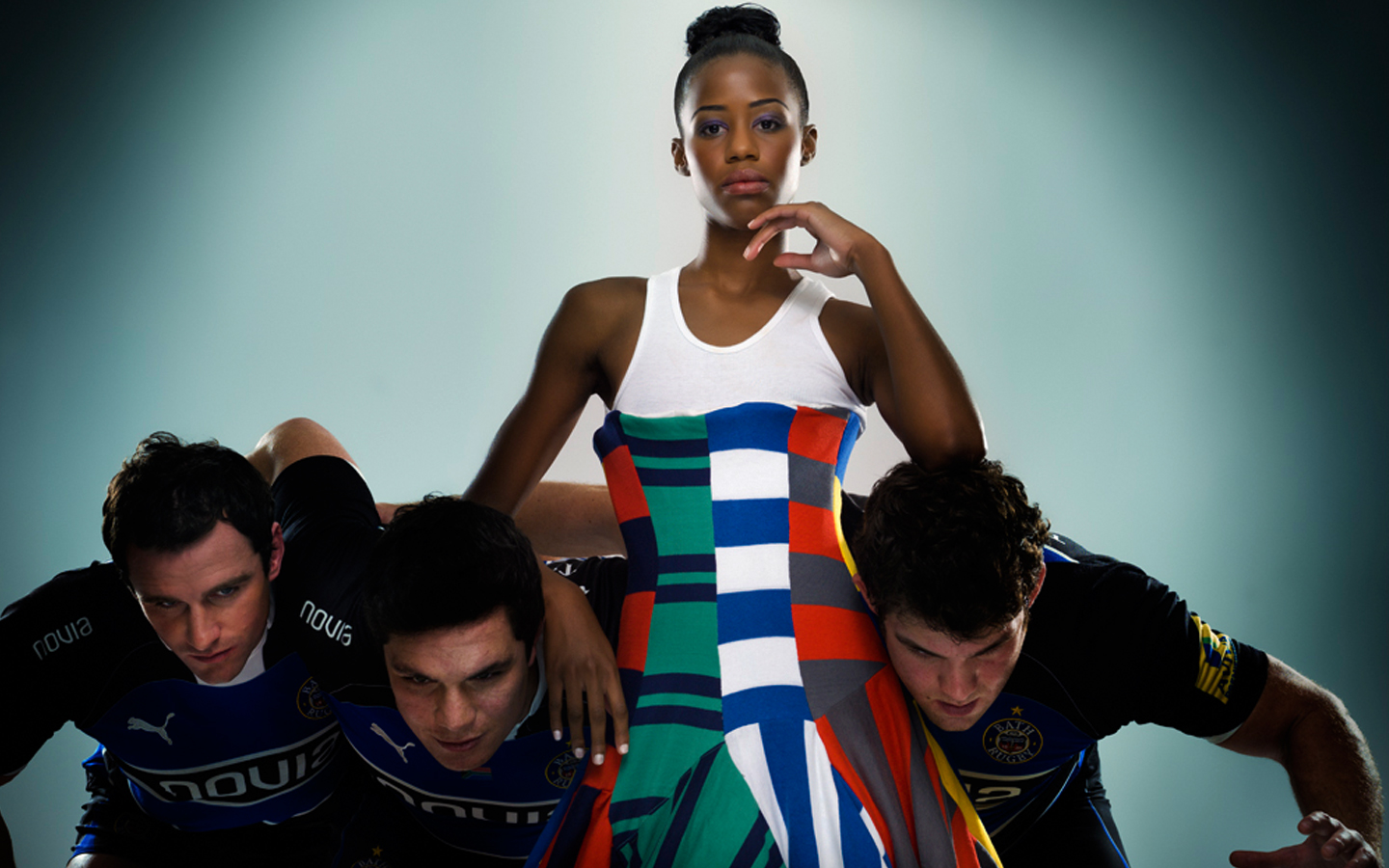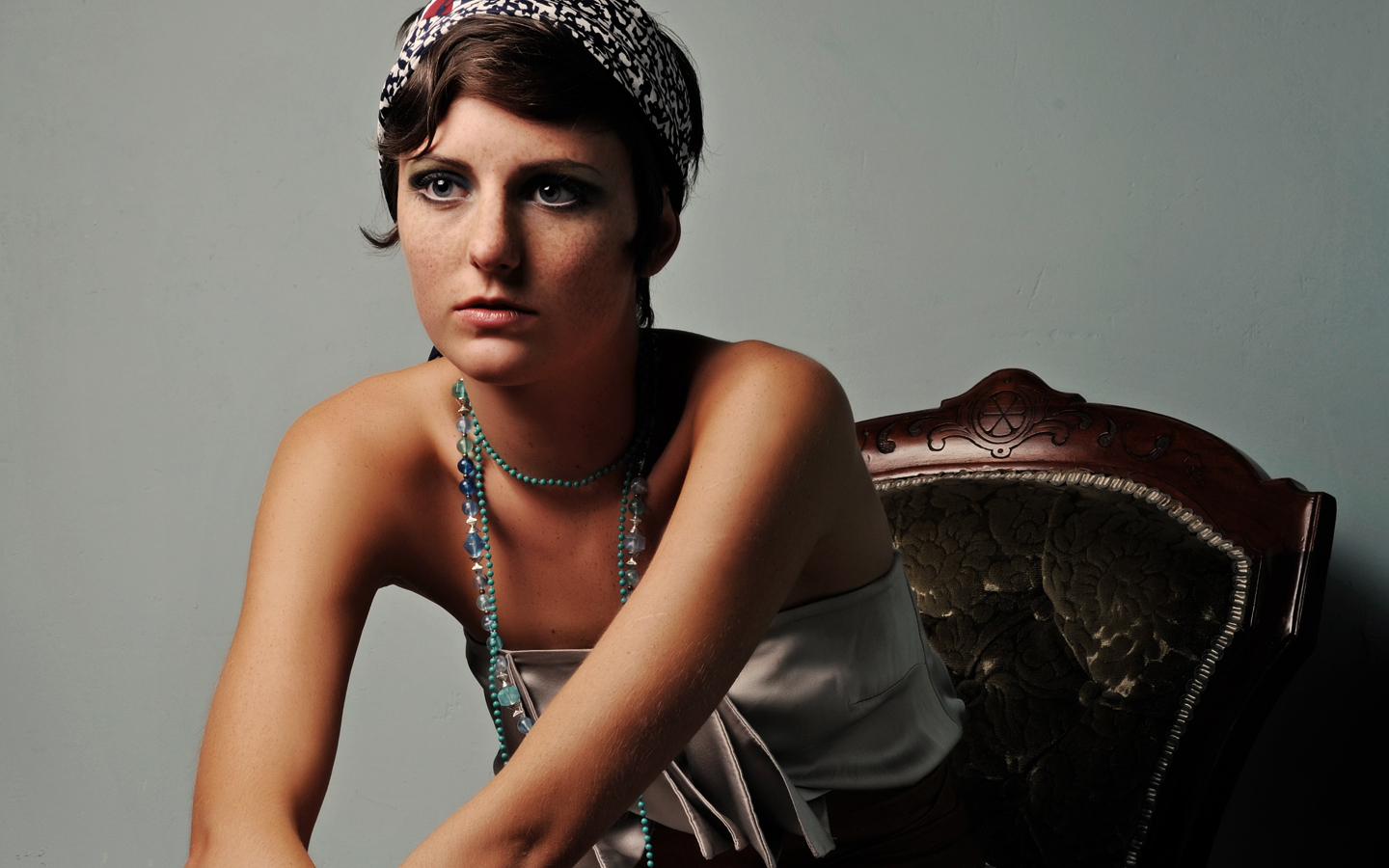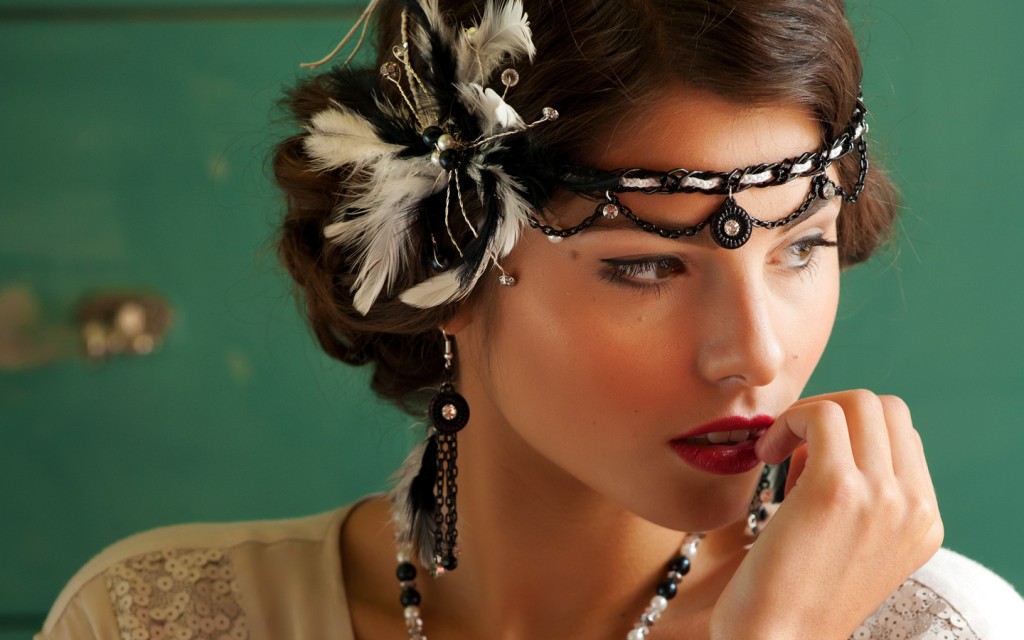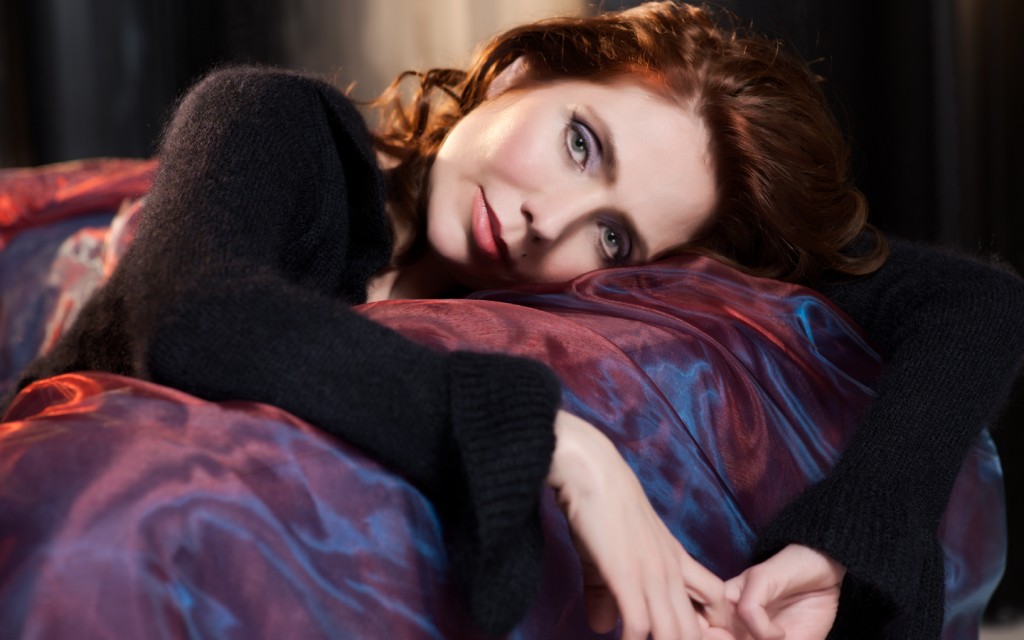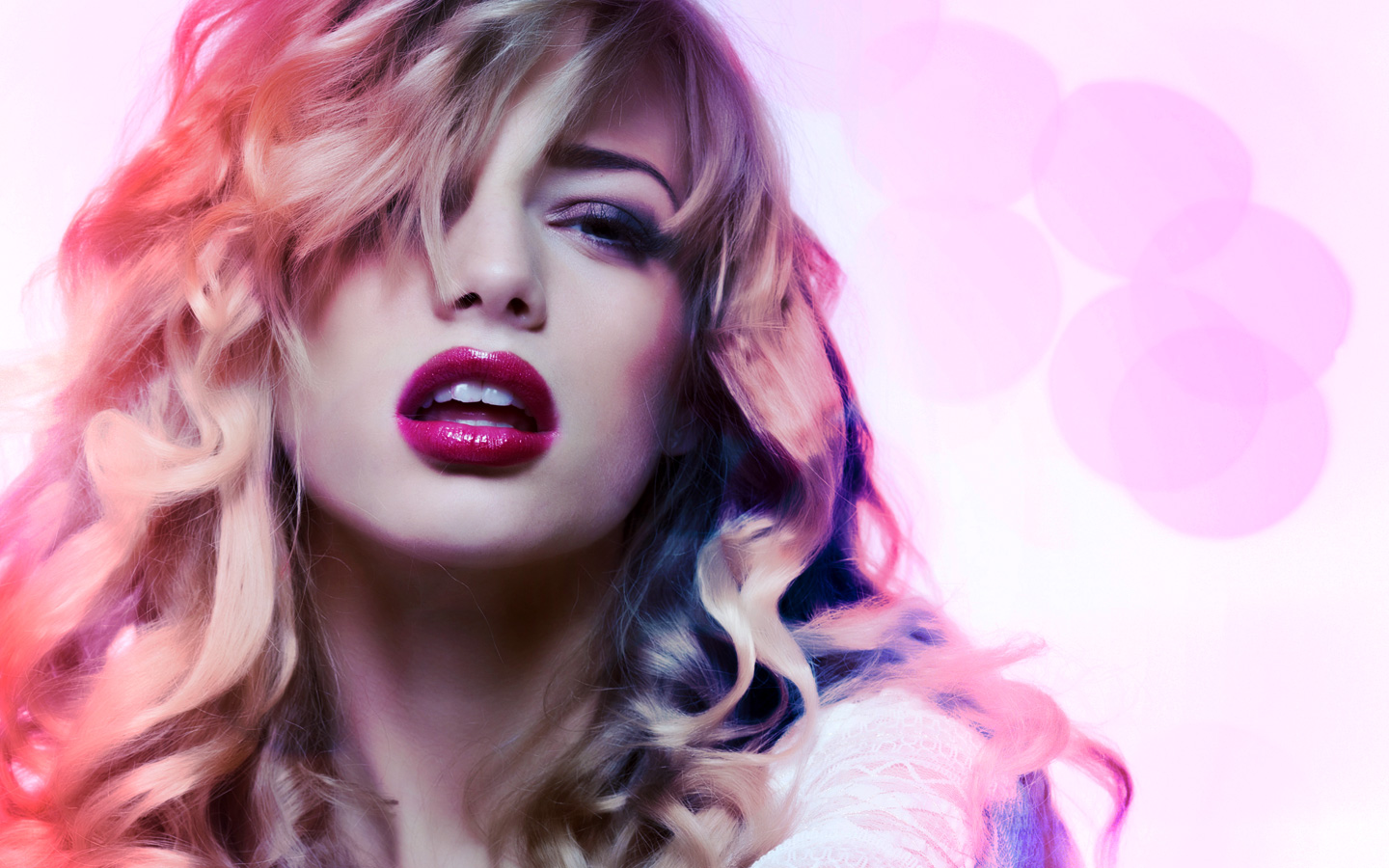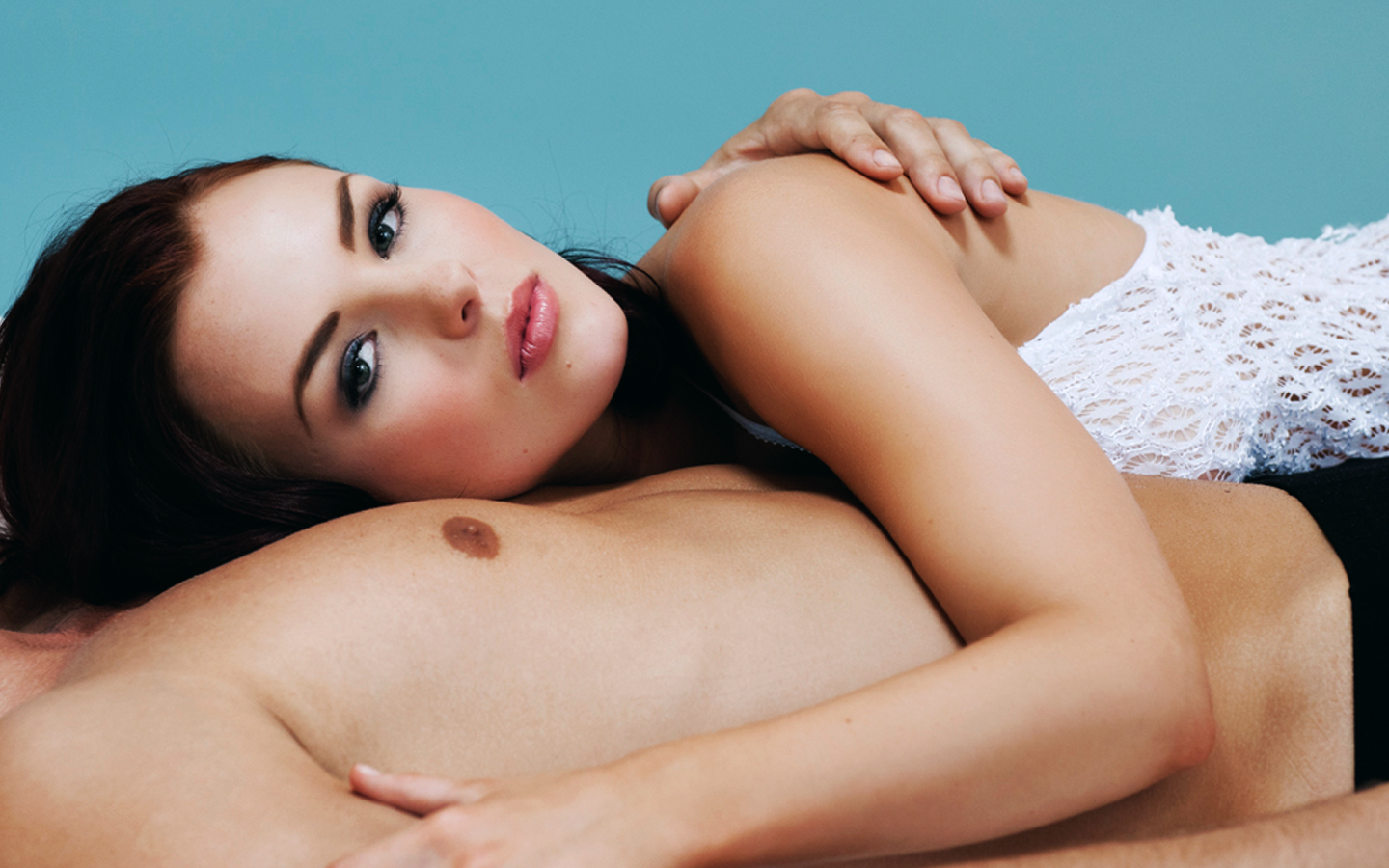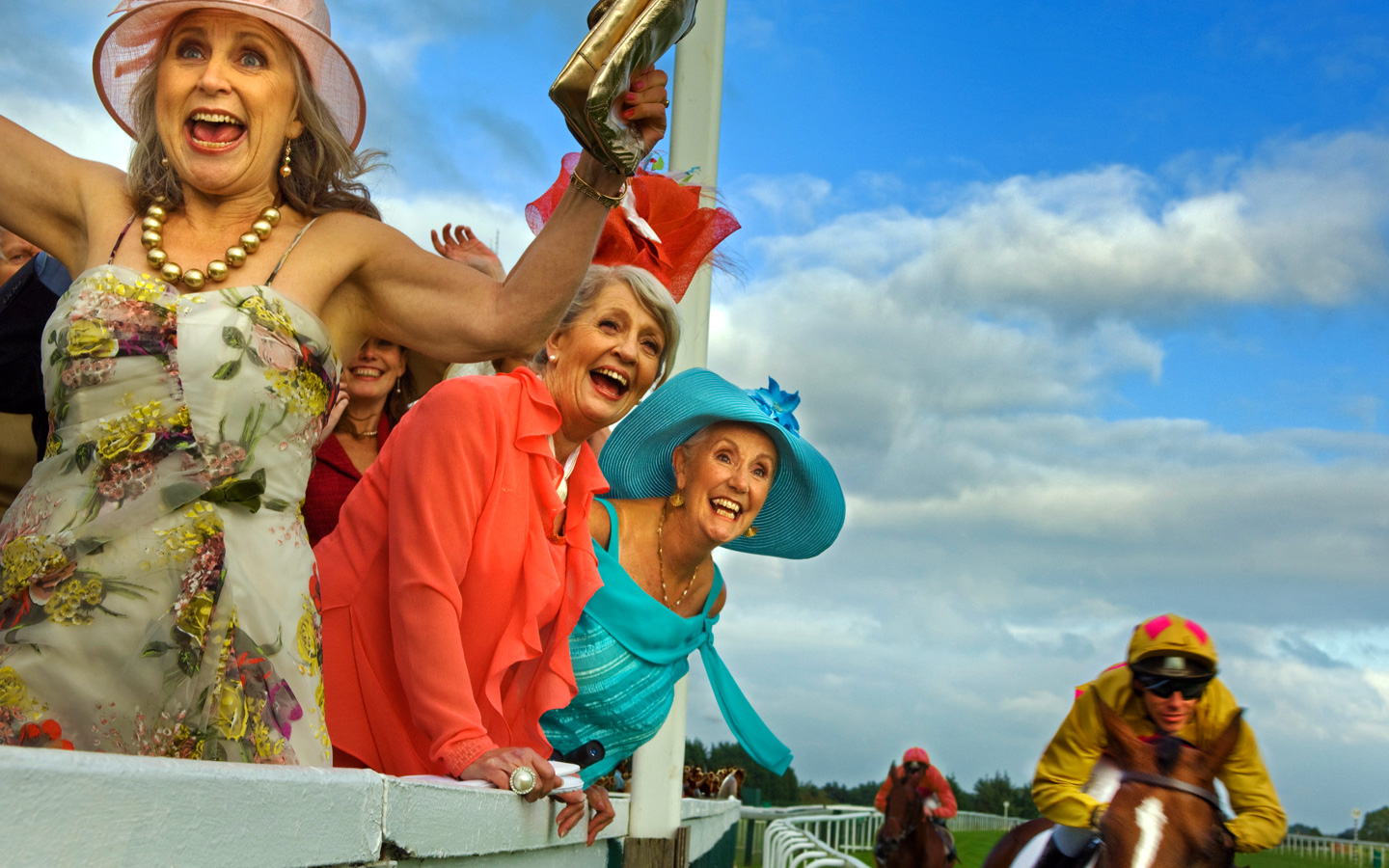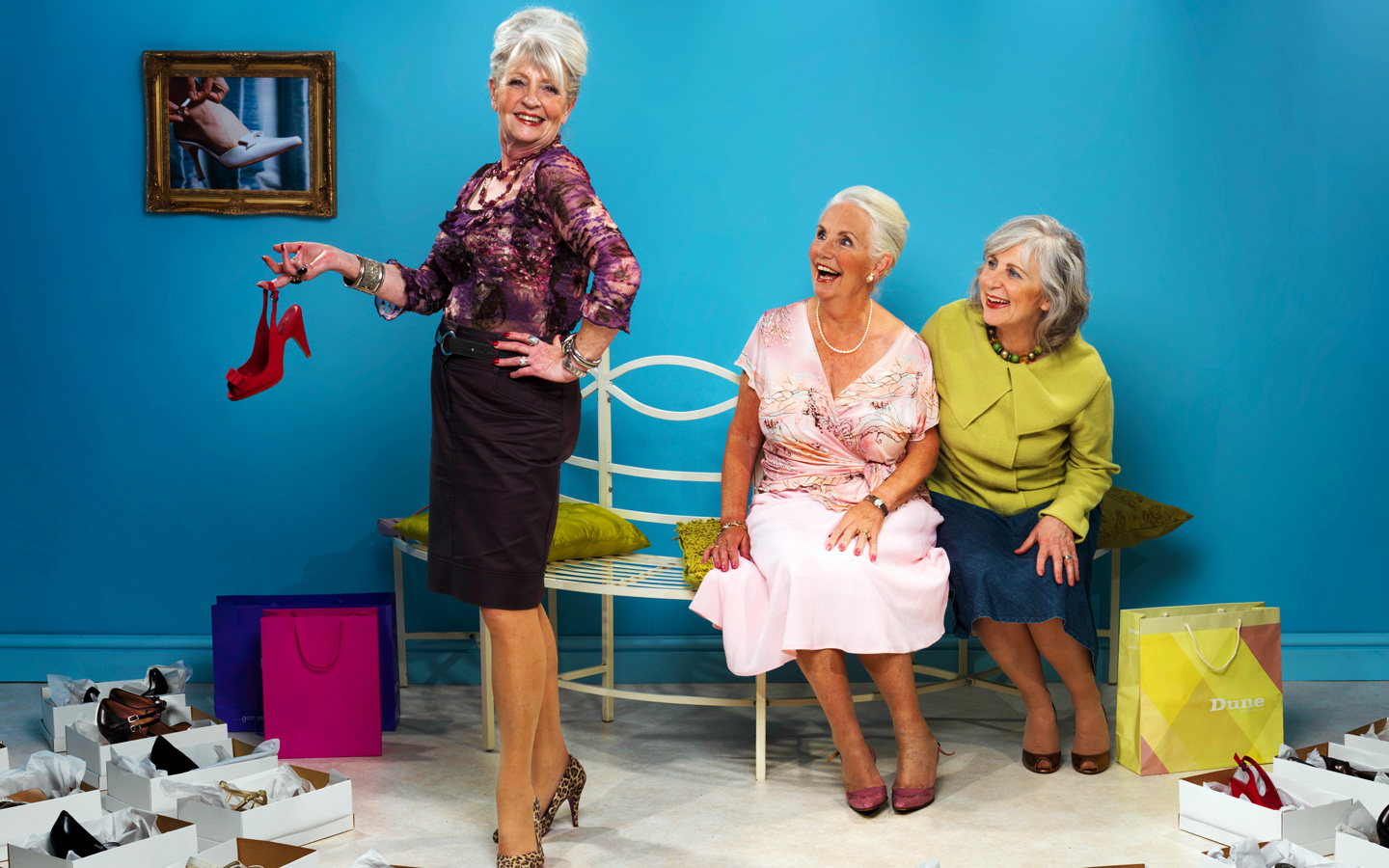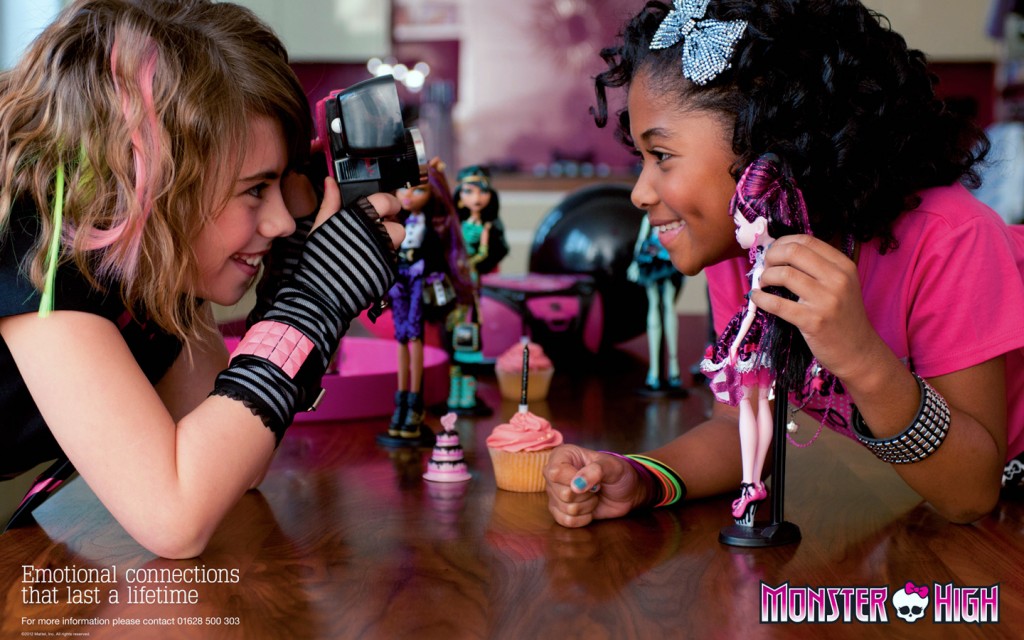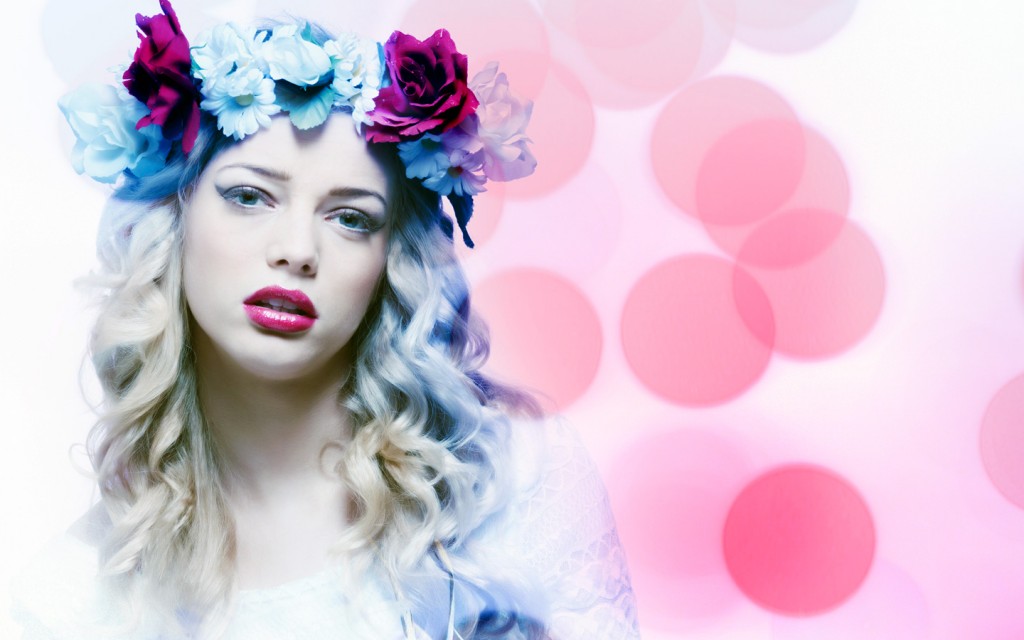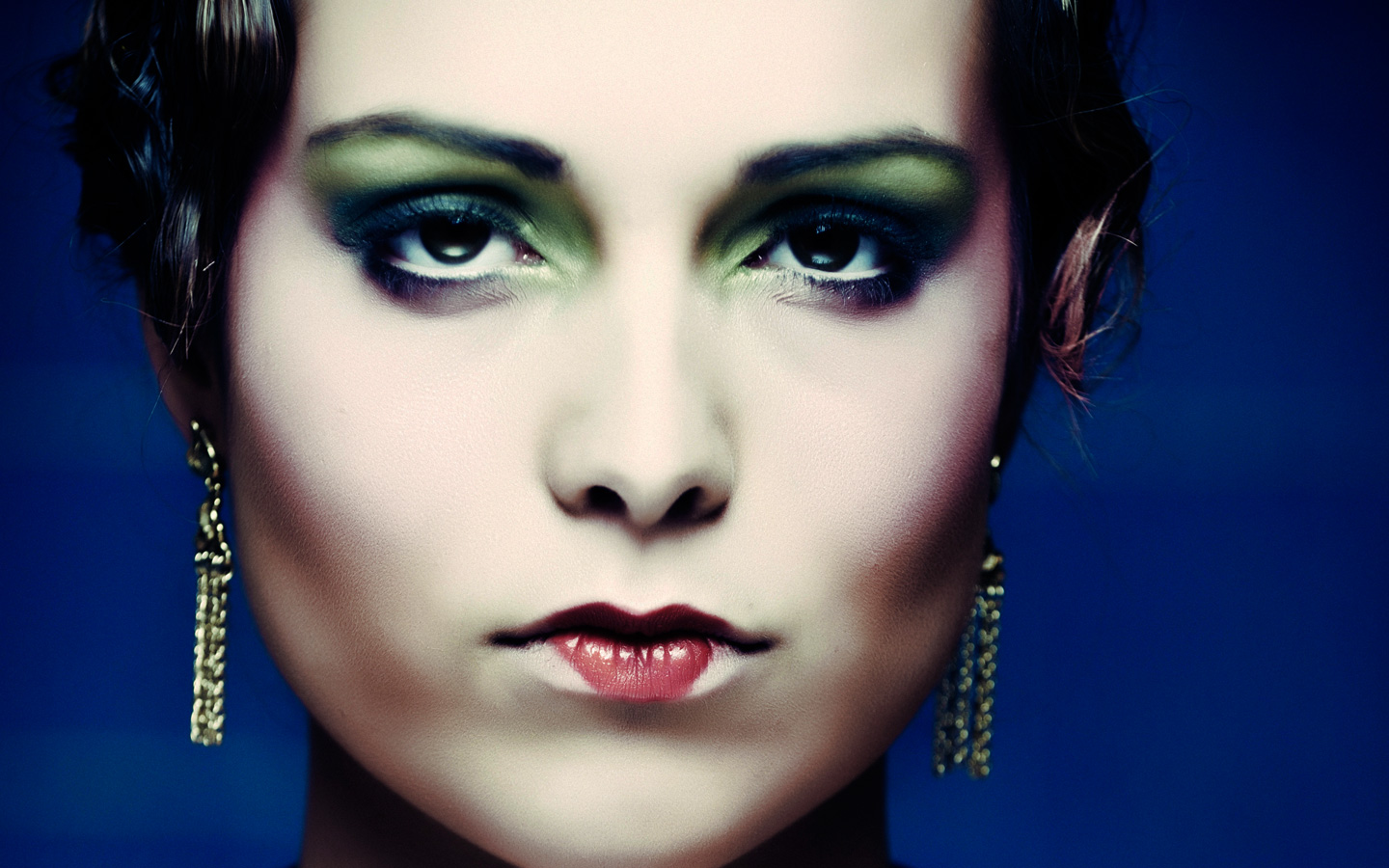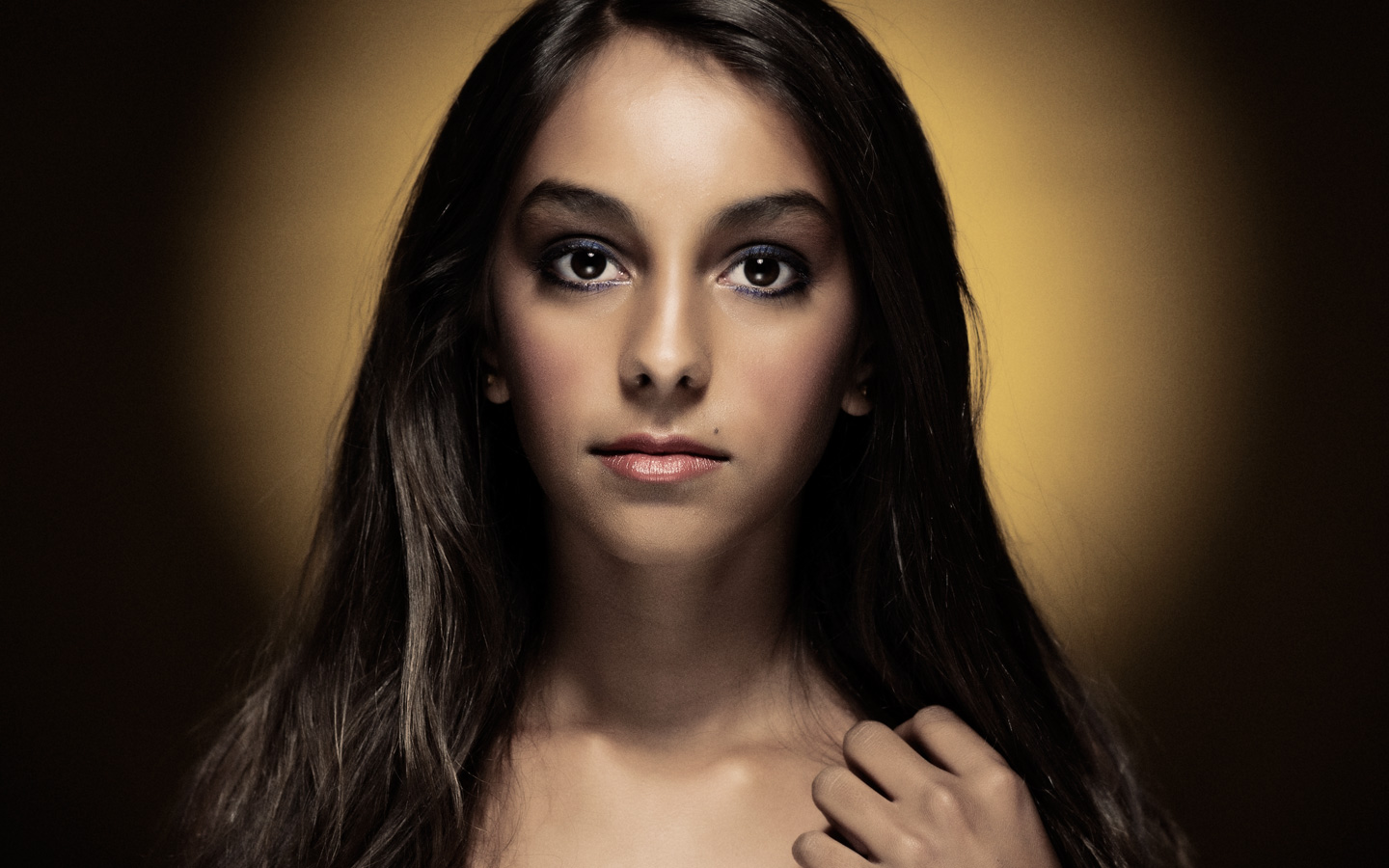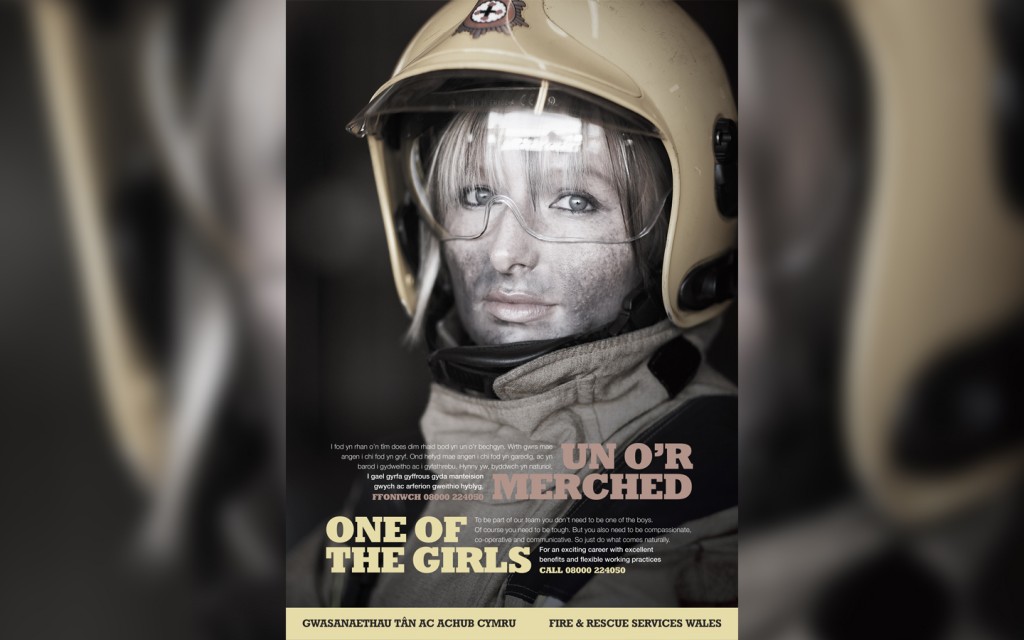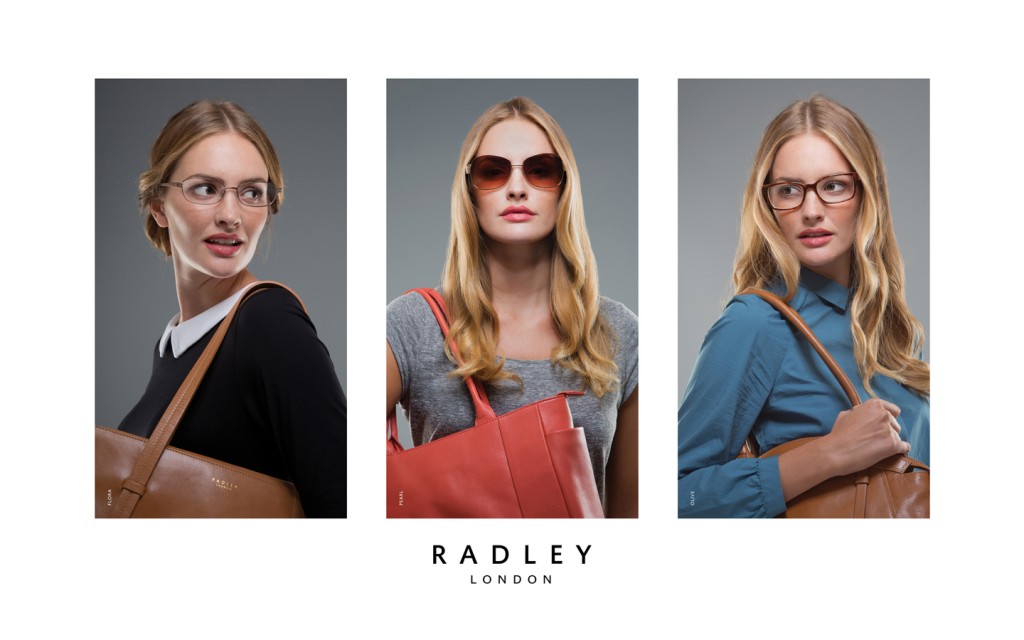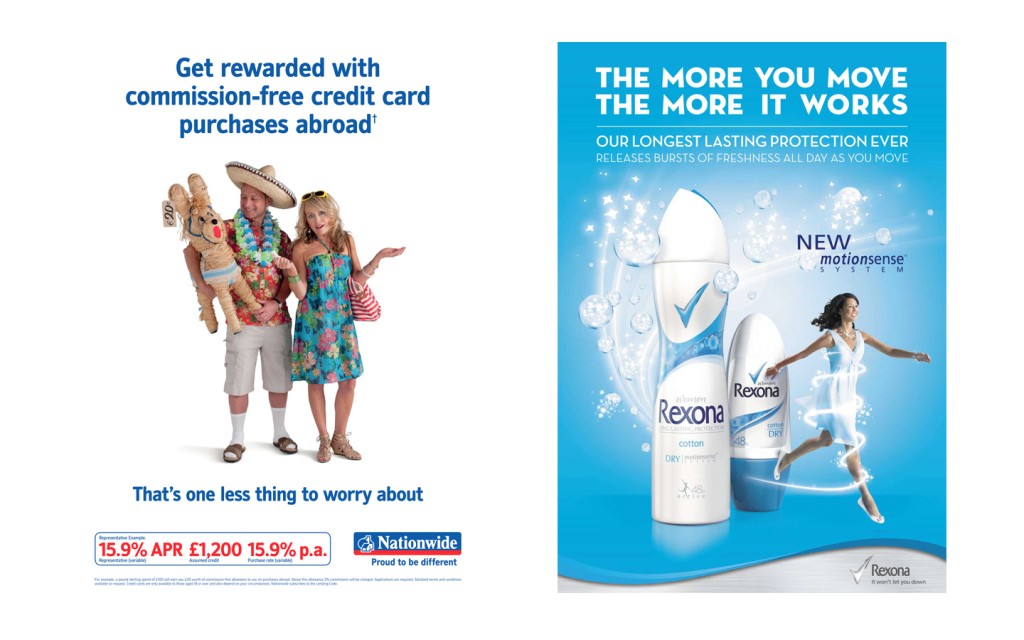 Every project is different, so give me a ring or drop me an email using the form below to tell me about yours…
+44 (0) 7985 115 042